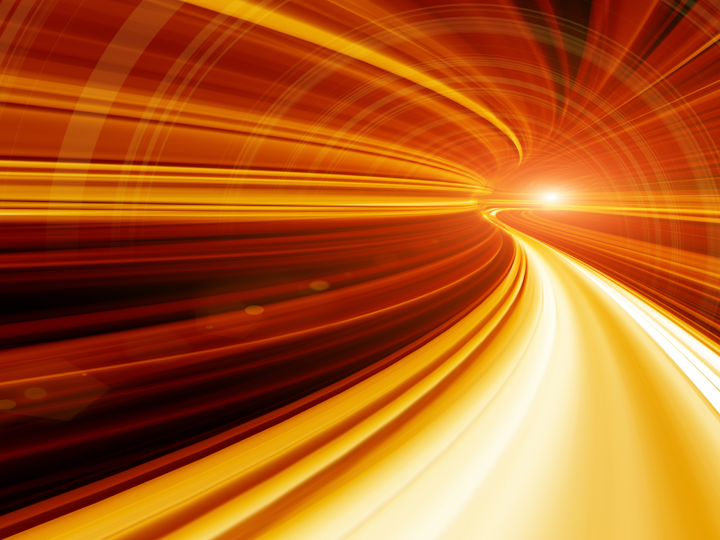 Infinera (NASDAQ: INFN) says it has supplied its fourth-generation Infinite Capacity Engine (ICE4) coherent transmission technology to OTEGLOBE. The service provider is using the technology on a submarine cable route between Greece and Italy.
The 350-km link comprises a pair of unrepeatered submarine cables between Greece and Italy and forms a part of OTEGLOBE's hybrid subsea/terrestrial European network. The European network links to Asia via the AAE-1 subsea cable at OTEGLOBE's landing station at Chania. Application of the ICE4 coherent transmission technology doubled the capacity of the Greece to Italy connection, Infinera says.
"OTEGLOBE's terrestrial network is powered by Infinera's solutions, and the upgrade of its subsea cable system with ICE4 underscores the value of our technology in thriving terrestrial and subsea applications," asserted Bob Jandro, senior vice president, worldwide sales at Infinera. "By deploying Infinera's innovative ICE-based subsea solution, OTEGLOBE is able to significantly increase capacity, exceeding expectations, on legacy cables."
"Greece is becoming a significant alternative hub for network capacity, connecting Europe to Asia and the rest of the world," said Panagiota Bosodgianni, CTO of OTEGLOBE. "Our wholesale customers increasingly demand higher bandwidth and more reliable services, and to meet their needs, we require the best and most innovative technology on the market. With the introduction of ICE4, we managed to reach 10.8 Tbps on the unrepeatered subsea links, exceeding our expectations."
For related articles, visit the Network Design Topic Center.
For more information on high-speed transmission systems and suppliers, visit the Lightwave Buyer's Guide.
To stay up to date with network deployments, subscribe to Lightwave's Service Provider Newsletter.