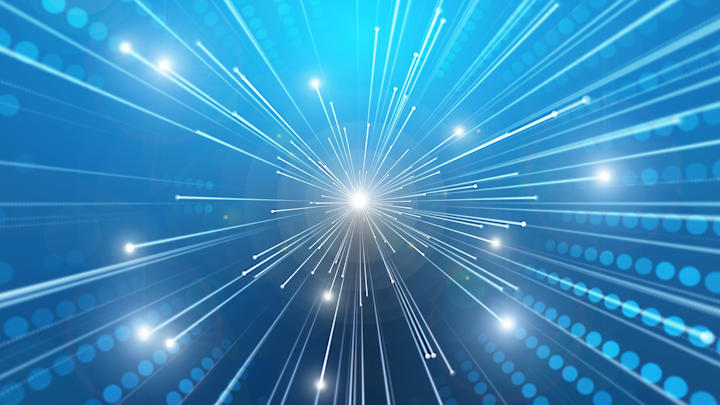 Infinera (NASDAQ: INFN) says it has supplied its optical transport technology leveraging the company's fourth-generation Infinite Capacity Engine (ICE4) to RETN, an international network service provider, for use on its TRANSKZ network that connects Europe and Asia terrestrially. TRANSKZ offers three diverse routes between Europe and the Chinese border, running through Kazakhstan.
The TRANSKZ network, operated in partnership with Transtelecom JSC, runs more than 15,000 km. This most recent upgrade, completed this past May, added the final 4000 km of the main fiber route in Kazakhstan. Infinera says it helped RETN deploy services on the network in less than 30 days.
"Our network segment from Kazakhstan to the border of China, which we upgraded earlier in 2019 to complete the TRANSKZ network, experiences harsh weather conditions. We also anticipated other potential issues we've had to face working in these challenging territories. So, we needed to find the right solution, combined with the technical expertise of RETN engineers, the local partner, and the vendor, to ensure RETN received superior network performance," said Tony O'Sullivan, COO at RETN. "The Infinera team provided us with the best solution to meet our needs while working closely with our team throughout the entire network deployment. Many years of cooperation have proven Infinera's solutions to be highly reliable and operate successfully through harsh environmental conditions along very long routes."
RETN is a multiregional service provider whose footprint extends from North America to Asia. It has a significant presence across Europe to offer connectivity between several European regions, including Western Europe, Central Eastern Europe and Commonwealth of Independent States countries, Russia, and Kazakhstan. The service provider also is a longstanding Infinera customer (see, for example, "Infinera supplies RETN with XT-3300 and FlexILS to scale network capacity for international customers," "RETN upgrades regional fiber network with Infinera Cloud Xpress," and "Infinera nets Russian deal").
For related articles, visit the Network Design Topic Center.
For more information on high-speed transmission systems and suppliers, visit the Lightwave Buyer's Guide.
To stay up to date on fiber network deployments, subscribe to Lightwave's Service Providers Newsletter.