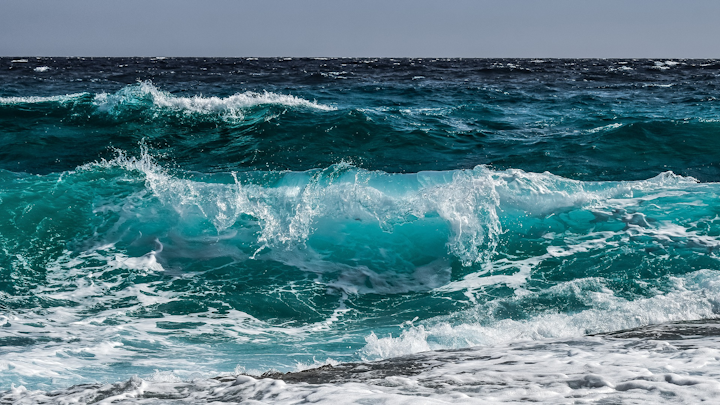 Ciena (NYSE: CIEN) says it has applied its GeoMesh Extreme technology to the South East Asia – Middle East – Western Europe 5 (SEA-ME-WE 5) submarine cable system. The upgrade boosted the submarine network's active capacity by 100% and was completed ahead of schedule, Ciena asserts.
The 20,000-km SEA-ME-WE 5 submarine cable system runs from France to Singapore links 17 countries in total: Saudi Arabia, Bangladesh, Egypt, United Arab Emirates, France, Indonesia, Italy, Malaysia, Myanmar, Oman, Pakistan, Qatar, Republic of Djibouti, Singapore, Sri Lanka, Turkey, and Yemen. Alcatel-Lucent Submarine Networks and NEC constructed the undersea cable system (see "SEA-ME-WE 5 consortium issues construction contracts"). SEA-ME-WE 5 had an original design capacity of 24 Tbps, with the ongoing upgrade increasing that capacity to more than 36 Tbps on three-fiber pairs. SEA-ME-WE 5 has been operational since 2016.
The GeoMesh Extreme upgrade included the addition of the 6500 packet-optical system with the WaveLogic Ai coherent ASIC platform. In addition to greater capacity, the technology enables improved flexibility and protection from faults as well as lower total cost of network ownership, assets Ciena. The company also has supplied its Manage, Control and Plan (MCP) domain controller software.
"Ciena is helping us take on future network challenges and maximize the SEA-ME-WE 5 cable with state-of-the-art technology. With Ciena, we are able to deliver the benefits of greater capacity and flexibility to our customers sooner than expected as this latest cable upgrade was completed ahead of schedule," according to Luigi Sangiorgio and Mukthar Bin Embong, PG Co-Chairs, SEA-ME-WE 5.
For related articles, visit the Network Design Topic Center.
For more information on high-speed transmission systems and suppliers, visit the Lightwave Buyer's Guide.
To stay abreast of fiber network deployments, subscribe to Lightwave's Service Providers Newsletter.