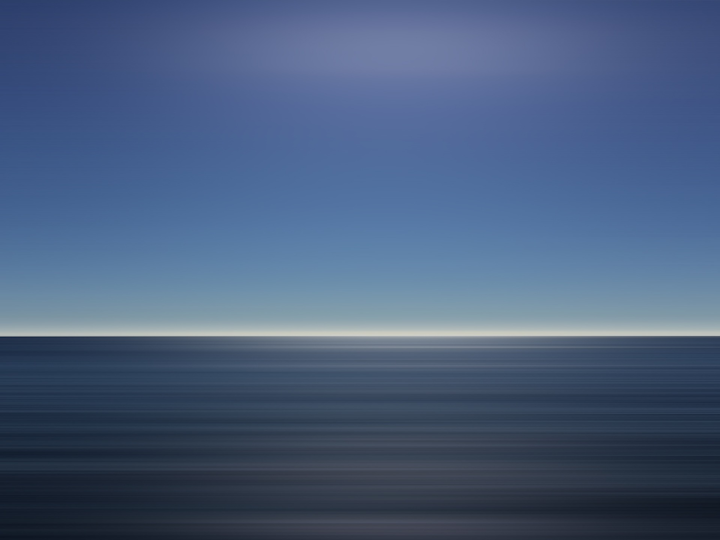 Southern Cross Cable Network (SCCN) and Pioneer Consulting, which is providing project management and engineering support for the project, say that the Southern Cross NEXT submarine cable system has achieved contract in force (CIF) status, meaning its ready for construction. Southern Cross NEXT, an extension of the existing Southern Cross two-cable system, is expected to be ready for service sometime between December 2021 and January 2022.
The 16,148-km Southern Cross NEXT submarine cable system will link Sydney, Australia, Auckland, New Zealand, and Los Angeles. It also will link to the Pacific Islands of Fiji, Tokelau, and Kiribati. The subsea network will have a design capacity of 72 Tbps. Southern Cross is paying the $300 million construction tab via a combination of capacity payments, equity contributions, and financing. Telstra late last year announced it would buy a 25% stake in SCCN (see "Telstra to buy 25% stake in Southern Cross Cable Network, lease capacity in Southern Cross NEXT"). The deal, which has closed, includes the purchase of capacity on Southern Cross NEXT.

"The achievement of CIF is a testament to the hard work of the combined Southern Cross and Pioneer Consulting team over many months and is a validation of the technology and expertise behind the new cable," said Southern Cross President and CEO, Laurie Miller. "The addition of the Southern Cross NEXT route to our platform will provide existing and future customers with further resiliency and connectivity options between Australia, New Zealand, and the United States."
Pioneer Consulting, which has been aboard the project since its inception, says it will support the marine engineering, manufacturing, and assembly; factory acceptance; installation; testing; and commissioning for both the submarine and terrestrial components of Southern Cross NEXT through to the system being ready for service.
For related articles, visit the Network Design Topic Center.
For more information on high-speed transmission systems and suppliers, visit the Lightwave Buyer's Guide.
To stay abreast of fiber network deployments, subscribe to Lightwave's Service Providers Newsletter.