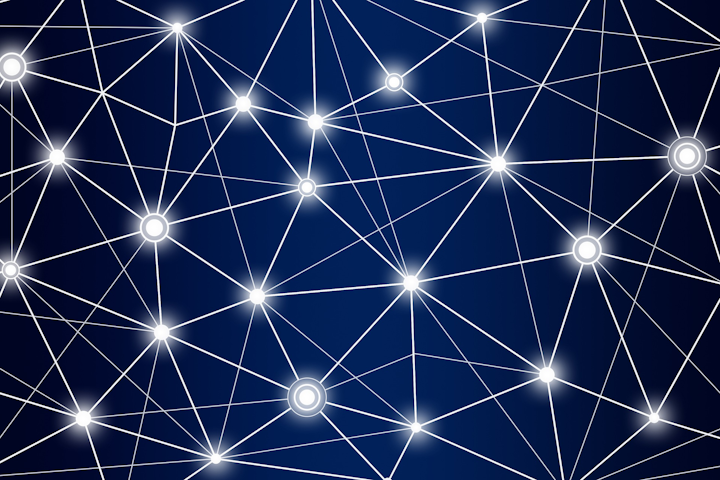 U.S. research and education (R&E) network service provider Internet2, will upgrade its network with open line systems and the 800-Gbps capabilities of the WaveLogic 5 Extreme coherent chipset as deployed in the Waveserver platform, says technology supplier Ciena (NYSE: CIEN). The upgrade will enable Internet2 to deploy 800-Gbps wavelengths in metro locations and support 400 Gigabit Etherent interconnect over native 400G wavelengths between Internet2 points-of-presence system-wide.
The flexible grid open line system will enable access for Internet2's membership to a contiguous coherent optical network that can facilitate wavelength delivery and data transfer throughout the continental United States, asserts Ciena. The OLS also will enable wavelengths launched directly from Internet2's member networks to be transported to strategic endpoints beyond their regional footprints. The upgrade will see Internet2 reduce the overall space and power footprint of its current optical add/drop locations by as much as two-thirds, Ciena adds.
Internet2 also will leverage Ciena's Liquid Spectrum analytics software to tune, control, and adjust optical capacity as well as Ciena's Manage, Control, and Plan domain controller for network management and operations.
"Ciena put forth a great proposal that met Internet2's objectives to efficiently increase capacity, increase optical reach, and support open line system use cases. Together with superior coherent modems and a proven support system, the openness, flexibility, and greener profile of this network will play a key role in our ability to accelerate discoveries in the research and education community," commented Howard Pfeffer, president and CEO of Internet2. "We are delighted to have Ciena as a partner in tackling the great research and education challenges of the next decade."
Non-profit Internet2 serves 320 U.S. universities, 60 government agencies, and 43 regional and state education networks – and through them supports more than 100,000 community anchor institutions, close to 1,000 "InCommon" participants, and 58 corporations working with the R&E community, and 70 national R&E network partners that represent more than 100 countries. The network operator is a longstanding Ciena customer (see, for example, "Ciena, Internet2 partner on new national 100G network").
For related articles, visit the Network Design Topic Center.
For more information on high-speed transmission systems and suppliers, visit the Lightwave Buyer's Guide.
To stay abreast of fiber-optic network deployments, subscribe to Lightwave's Service Providers Newsletter.