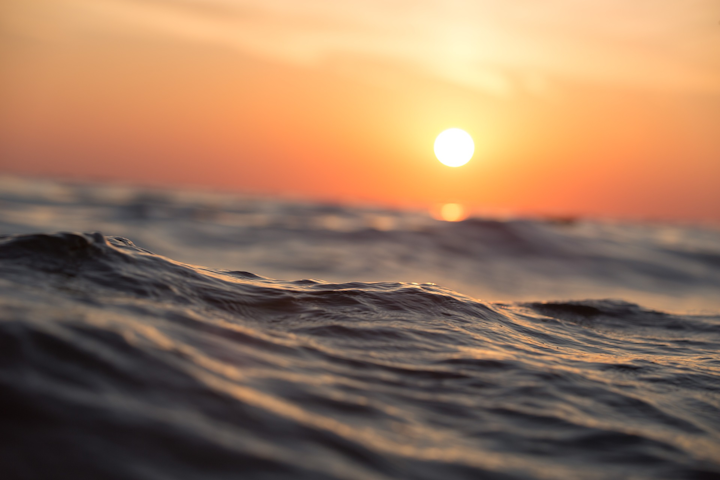 SUB.CO, a new company founded by submarine cable industry veteran Bevan Slattery, has announced its intention to build the Oman Australia Cable (OAC) system. As its name implies, OAC will link Muscat, Oman to Perth, Australia. SUB.CO asserts OAC will be the first express submarine network to link Australia and the Europe/Middle East/Africa (EMEA) region. SubCom (formerly TE SubCom) will handle the submarine cable's deployment.
The initial vision for OAC includes three fiber pairs, although SUB.CO says it will increase that to four fiber pairs should demand warrant it. The submarine network will run approximately 9700 km and include branching units to land in Salalah, Oman, and Djibouti in the future. The route will avoid the Sunda Strait and the South China Sea. Manufacturing should begin this year, with deployment expected to be completed by December 2021.
Perth has become a hotbed of submarine cable activity, with such systems as ASC, Indigo West, and Indigo Central landing there. Muscat in Oman, meanwhile, has seen 15 submarine cables terminate there. Equinix plans a new facility under a joint venture with Omantel (see "Equinix, Omantel partner for data center").
"I am delighted to be building a new, express route providing diversity and low latency between Australia and EMEA, while at the same time avoiding some of the challenges associated with building through the shallows of the Sunda Strait and busy South China Sea," commented Slattery, who has been involved in such submarine network initiatives as the Indigo cables (see "Alcatel Submarine Networks tapped for INDIGO undersea cable system"), APX-West, and PPC-1. "For me, the Oman Australia Cable is the final piece of an important puzzle to improve Australia's resiliency and recognizes the growing importance of Oman in becoming the new 'Cloud hub' in EMEA."
For related articles, visit the Network Design Topic Center.
For more information on high-speed transmission systems and suppliers, visit the Lightwave Buyer's Guide.
To stay abreast of submarine network deployments, subscribe to Lightwave's Service Providers Newsletter.