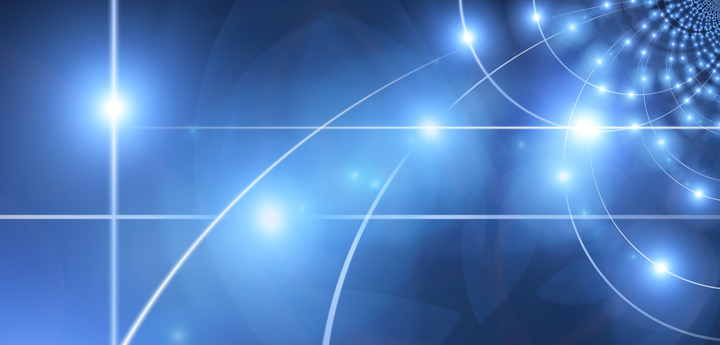 Colt Technology Services says it has upgraded the Colt IQ Network through the addition of Ciena's (NYSE: CIEN) WaveLogic Ai coherent transmission technology as well as a conversion to flexible grid photonics. The enhancements will increase core network capacity and enable the launch of new services, says Colt.
Launched in 2016, the Colt IQ Network features connections to more than 900 data centers and 27,500 on net buildings in Europe and Asia. While the original upgrade to 100 Gbps came in collaboration with Cisco (see "Colt upgrades packet fiber-optic network to 100 Gbps" and "Cisco upgrades enable Colt IQ Network to deliver high-bandwidth connectivity"), Colt has worked with Ciena since at least 2011 (see "Colt taps Ciena for improved European enterprise managed services") and deployed Ciena's 6500 Converged Packet Optical Platform across its footprint beginning in 2017. The most recent upgrade will quadruple the capacity on Colt's core optical network and enable the delivery of 400-Gbps and higher wavelength services. The flex-grid capability will improve Colt's high-bandwidth optical connectivity and Spectrum offerings to enable Colt customers to deploy bandwidth at scale. With Spectrum, Colt offers customers access to fiber-optic network spectrum to light multiple 100-Gbps wavelengths using their own transponders between two points on a metro, national, or international basis. The service provider positions Spectrum as an alternative to dark fiber and leverages Ciena optical technology as an enabler.
"In 2016, Colt announced a major investment in a next generation optical and packet network as a key enabler to our high-bandwidth strategy," commented Rajiv Datta, Colt's COO, via a press release. "Since then, we have actively served the growing needs of enterprises and providers to connect to the cloud and to bring that scale to their end user locations with our highly distributed fibre network. The response from our customers has been strong and this further investment ensures that we will continue to be at the forefront of serving high bandwidth connectivity needs."
For related articles, visit the Network Design Topic Center.
For more information on high-speed transmission systems and suppliers, visit the Lightwave Buyer's Guide.
To stay abreast of fibe network deployments, subscribe to Lightwave's Service Providers Newsletter.