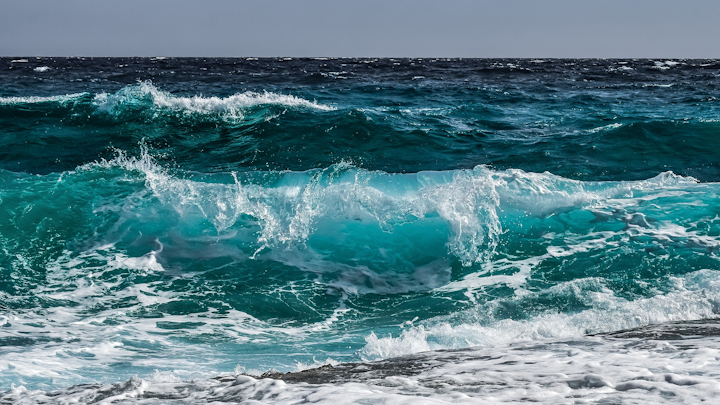 The Government of Montserrat has signed a multi-million-dollar contract with wholly owned Digicel Group subsidiary Southern Caribbean Fiber for the construction and maintenance of a submarine cable that will reconnect the Caribbean island with the international internet. The island has been without submarine network connectivity for more than 20 years.
Montserrat is a British Overseas Territory, and the submarine cable deployment will be funded via the UK's Capital Investment Programme for Resilient Economic Growth (CIPREG). The 15-year agreement calls for Southern Caribbean Fiber to deploy, maintain, and operate the 25-km undersea cable, which will connect Montserrat to the international internet grid via Guadeloupe and Antigua. Terabit Consulting has aided the government through the lead up to the contract award, which came as a result of a competitive bidding process. The new submarine cable is expected to be operational by next summer.
The island lost submarine cable access when the Soufriere Hills Volcano erupted in 1995, eventually cutting Montserrat's connection to the Eastern Caribbean Fibre System. The island currently receives international telephony and data communications connectivity via a microwave network to Antigua.
"It's been a long road but now we stand ready to reap the rewards of being a part of a connected global digital economy. This project is truly transformational; constituting a major step forward in our development efforts and positioning us strongly as a foreign investment destination," commented the Premier and Minister of Finance, Honorable Donaldson Romeo, according to a post on Montserrat's government website.
"It is inspiring to see the UK investment program for Montserrat bearing fruit after many months of rigorous negotiation," added Governor of Montserrat, His Excellency Andrew Pearce, OBE, in the same post. "Better, faster and more resilient internet services will make a significant difference to people's lives and provide new entrepreneurial opportunities."
For related articles, visit the Network Design Topic Center.
For more information on high-speed transmission systems and suppliers, visit the Lightwave Buyer's Guide.
To stay abreast of network deployments, subscribe to Lightwave's Service Providers Newsletter.