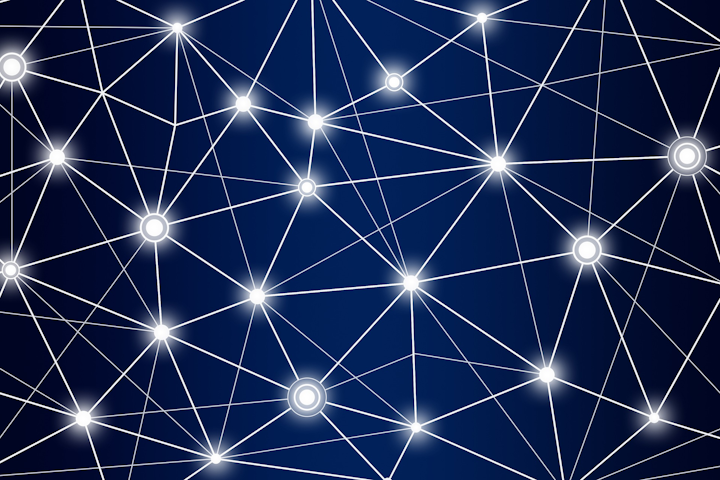 Ohio-based broadband services provider Horizon says it has completed the first phase of an expansion of its fiber-optic network expansion in and around Columbus. This initial phase sees the addition of more than 200 miles of fiber, which connects to Horizon's existing fiber network that comprises more than 4700 route miles of fiber, predominantly on the west side, downtown, and the I-270 loop of Columbus. The expansion includes connections to major business parks and commercial locations as well as seven data centers.
This initial deployment is part of a planned roll out of nearly 600 miles of fiber. "We announced our plan to develop and build Columbus back in April of this year," says Bill McKell, Horizon CEO. "While we have been turning up completed sections as we build, we are very excited to announce that Phase 1 is complete and businesses throughout much of Columbus can now benefit from the great fiber services Horizon has been providing for over a decade."
Metro Columbus areas that can now access Horizon's fiber services include Bridge Park, Metro Place, and Emerald Parkway in Dublin; Scioto Darby, Roberts Road, and Hilliard Rome Road in Hilliard; West Broad Street and Harrisburg Pike in Grove City; downtown Columbus from the Short North to Broad Street; and Riverside Drive, Dublin Road, and West Lane Avenue in Upper Arlington.
"Although Phase 1 has just been completed, we have already begun Phase 2 which focuses mostly on the east and south sides of Columbus while also densifying the fiber in some of the Phase 1 areas," added Glenn Lytle, CRO for Horizon. "The plan is primarily driven by customers with multiple sites looking to get in on the early stages of the network planning to ensure their businesses will be passed with the new fiber plant in the manner most beneficial for their needs."
For related articles, visit the Network Design Topic Center.
For more information on high-speed transmission systems and suppliers, visit the Lightwave Buyer's Guide.
To stay abreast of fiber network deployments, subscribe to Lightwave's Service Providers and Datacom/Data Center Newsletters.