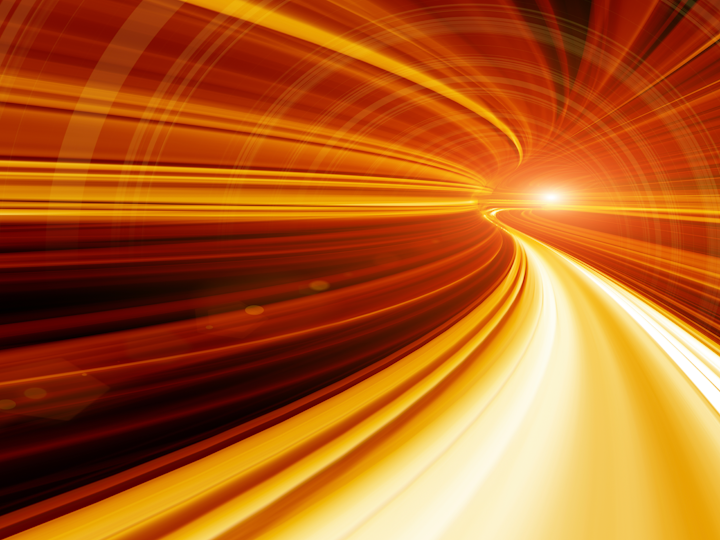 Telia Carrier says it will deploy an open optical line system (O-OLS) in Europe using equipment from chosen Ciena (NYSE: CIEN). The deployment will begin next year and will increase capacity in such markets as Frankfurt, London, Amsterdam, and Paris as part of an initiative to create what Telia Carrier is calling a "European Express Network." The fiber-optic network services provider also will roll out Waveserver transponders, some using Wavelogic Ai and others WaveLogic 5 Extreme coherent optics, in both the open optical line system as well as other parts of its European and U.S. fiber networks.
The infrastructure is part of Telia Carrier's AS1299 fiber-optic backbone network, which connects more than 300 points of presence (PoPs) across Europe, North America, Asia, and the Middle East. "The new O-OLS from Ciena provides great flexibility and scalability, enabling us to strengthen our European network within our core transport infrastructure as the demand for high-performance capacity services in this region continues to grow," said Staffan Göjeryd, CEO, Telia Carrier.
Telia Carrier has worked with a variety of optical transport technology companies as it has built out its fiber network footprint. Such vendors include Coriant (now Infinera) in Europe and Infinera in the U.S. (see "Telia Carrier to add Coriant CloudWave Optics to pan-European fiber-optic backbone network" and "Telia Carrier, Infinera demonstrate 600 Gbps on U.S. production network").
For related articles, visit the Network Design Topic Center.
For more information on high-speed transmission systems and suppliers, visit the Lightwave Buyer's Guide.
To stay abreast of fiber network deployments, subscribe to Lightwave's Service Providers and Datacom/Data Center Newsletters.