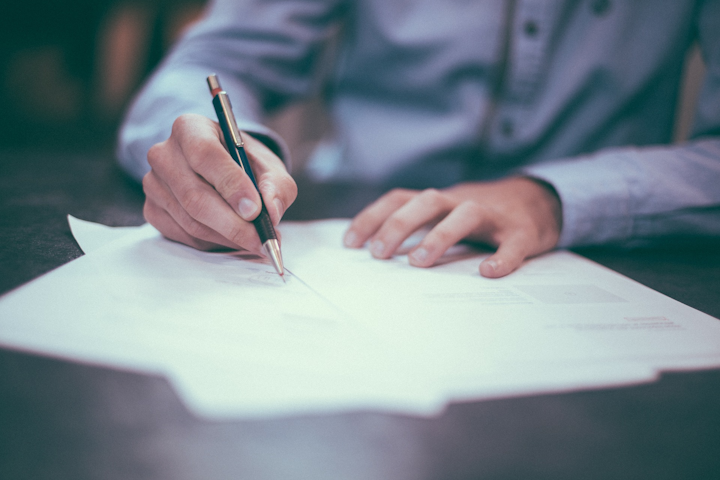 The Federal Communications Commission (FCC), led by Chairman Ajit Pai, has issued a Notice of Proposed Rulemaking (NPRM) that it is considering ending or reducing the current requirement for operators of copper-based outside plant infrastructure to make that infrastructure available for sale or lease by potential competitors. A press statement from the FCC labeled such requirements "outdated" and stated such requirements "may be unnecessary for—and detrimental to—facilities-based competition."
The FCC put the unbundling requirements in place at the time of the Telecommunications Act of 1996 to promote competition in telecommunications services provision. Unbundling enabled service providers to enter a market without the cost and disruption of building networks that duplicated those of incumbents.
However, the FCC posits such requirements no longer reflect the current state of services competition. The Commission asserts that incumbent local exchange carriers (LECs) deliver only 12% of all voice service subscriptions and 20% of residential broadband subscriptions at or above 25/3 Mbps. Copper-delivered LEC services now face competition from via a variety of delivery mechanisms and service types, the FCC adds. These competitive alternatives include cable, voice over Internet protocol, fixed and mobile wireless services, and soon 5G mobile. The obligation to continue to maintain copper networks to meet competitive requirements also may slow the adoption of new network technology, the FCC asserts. (The FCC, in 2003, exempted fiber-based broadband networks from unbundling requirements to promote fiber to the home deployments; see "FCC adopts new rules for network unbundling obligations of incumbent local phone carriers.")

The NPRM seeks comments on proposals to remove unbundling and resale requirements on the following infrastructure types:
DS1 and DS3 loops, which are

largely used by business customers. The FCC asserts such connections are falling behind higher-speed packet-based services available from a variety of sources. The NPRM proposes the removal of unbundling obligations for DS1 and DS3 loops in counties and study areas deemed competitive in the FCC's 2017 BDS Order and 2018 Rate-of-Return BDS Order. However, unbundling of DS1 loops would still be required in rural areas to enable residential broadband service in places where there may be fewer facilities-based competitive options.

DS0 loops,

which typically deliver

voice and broadband service via xDSL. The NPRM proposes dropping unbundling requirements for DS0 loops in urban census blocks. Again, the obligations would remain in rural areas.

Legacy narrowband voice-grade loops

, which have become less relevant as voice services move to IP- and wireless-based delivery, the FCC believes. The removal of unbundling would not be subject to demographic restraints.

Dark fiber transport also would see unbundling requirements removed

where competitive fiber exists within a 0.5 mile of a wire center.
The NPRM also proposes that non-price cap incumbent LECs would no longer have to resell their retail legacy telecommunications services at statutorily prescribed rates. The FCC granted large, price-cap incumbent LECs such relief earlier this year. If the proposals are adopted, the FCC would establish a three-year transition period to give existing customers served via these unbundling and resale obligations time to transition to alternative arrangements.
The NPRM passed muster by a 3-2 vote along party lines, with the Republican majority of Pai and Commissioners Michael O'Rielly and Brendan Carr outvoting Democratic Commissioners Jessica Rosenworcel and Geoffrey Starks.
For related articles, visit the Network Design Topic Center.
For more information on FTTx technologies and suppliers, visit the Lightwave Buyer's Guide.
To stay abreast of fiber network deployments, subscribe to Lightwave's Service Providers and Datacom/Data Center newsletters.