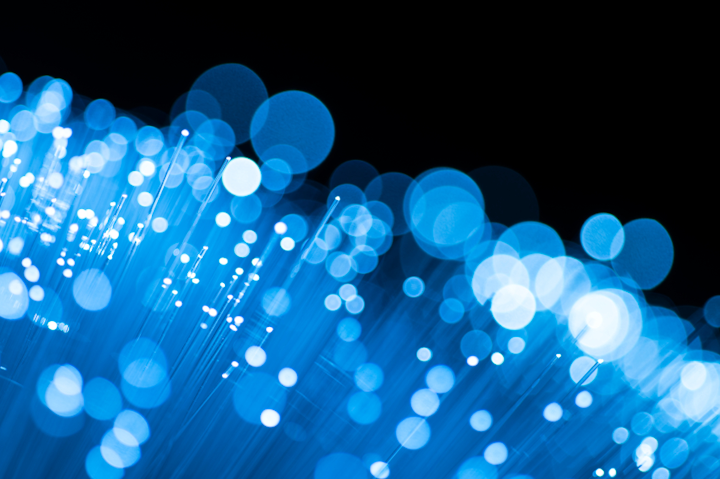 CenturyLink, Inc. (NYSE: CTL) says it has launched a major fiber-optic network expansion in Europe. The U.S. based Tier 1 service has built new metro networks in Madrid and Marseille and announced plans to connect 90 data centers through the middle of next year to its network in six core markets. The new footprint is part of a fiber infrastructure expansion initiative announced earlier this year (see "CenturyLink adding 4.7 million fiber miles to U.S., European fiber-optic networks").

In Madrid, CenturyLink has constructed a 40-mile ring fiber network. The route runs through the city center, financial areas, and city's Silicon Alley and connects five core data centers. In Marseille, the service provider also has constructed a fiber ring which, in this case, connects three data centers. The new metro network offers connections to "key" cable landing stations. CenturyLink indicated that additional data centers will be connected in both cities.
Meanwhile, the service provider has launched an effort to add 90 data centers to its overall European fiber network. The facilities are located in the UK, Ireland, Benelux, DACH (Austria, Germany, and Switzerland), Nordics, Southern Europe and Eastern Europe regions. Fifty of these data centers should be connected to the network by the end of this year.
"Our new fiber expansions in Europe take CenturyLink's network and technology services deeper and closer to our customers," said Richard Warley, regional president, EMEA, CenturyLink. "This puts us where we need to be to meet their growing and evolving digital business needs, as well as enhance their customer experience with new technology solutions. This regional investment reflects CenturyLink's global focus to continue enhancing our significant fiber network for fueling innovation."
CenturyLink say its fiber infrastructure in Europe connects to more than 400 public and private data centers and more than 2000 on-net, fiber-fed enterprise buildings.
For related articles, visit the Network Design Topic Center.
For more information on high-speed transmission systems and suppliers, visit the Lightwave Buyer's Guide.
To stay abreast of fiber network deployments, subscribe to Lightwave's Service Providers and Datacom/Data Center newsletters.