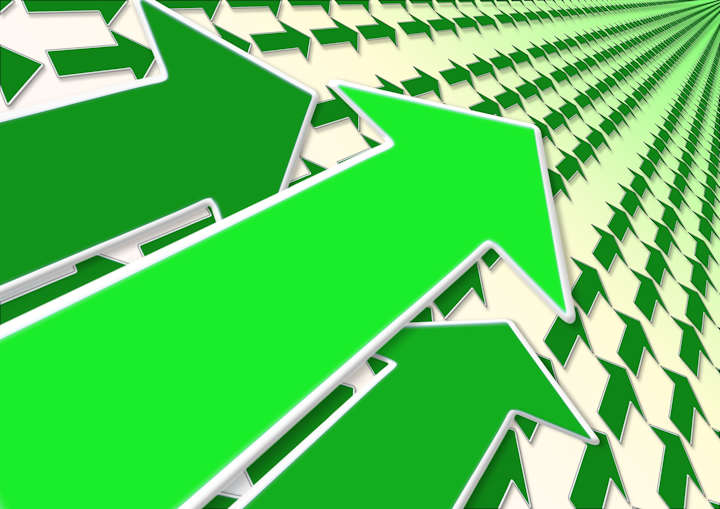 Infinera (NASDAQ: INFN) and Northern European digital infrastructure provider GlobalConnect say they have conducted a successful field trial of 300- and 400-Gbps coherent transmission technology. The exercise was conducted on a metro network in Oslo, Norway, with a 50-GHz wavelength grid, alongside existing 10-Gbps channels.
The collaborators used an Infinera Groove G30 as the transport platform to support 300-Gbps and 400-Gbps alien wavelength use cases across an infrastructure originally engineered for 10-Gbps wavelengths using on/off keying (see "Denmark's GlobalConnect taps Ciena for 10-GbE network"; the service provider also has worked with Cyan and Transmode). The trial demonstrated the ability of GlobalConnect's existing fiber network to gain additional capacity through this method.
"With the explosive growth in data traffic and acceleration of digital transformation, optical network flexibility and scalability remain critical to our ability to be responsive to our customers' evolving communications needs," said Anders Kuhn Saaby, CTO, GlobalConnect. "We remain committed to advancing our fiber infrastructure with cutting-edge technologies to keep pace with growing capacity demands and allow us to expand our addressable market."
GlobalConnect operates a 42,000-km fiber-optic network and 18,000 square meters of data center space, thanks in part to a merger with Broadnet last year (see "EQT Infrastructure's Broadnet, GlobalConnect to merge").
For related articles, visit the Network Design Topic Center.
For more information on high-speed transmission systems and suppliers, visit the Lightwave Buyer's Guide.
To stay abreast of fiber network deployments, subscribe to Lightwave's Service Providers and Datacom/Data Center newsletters.