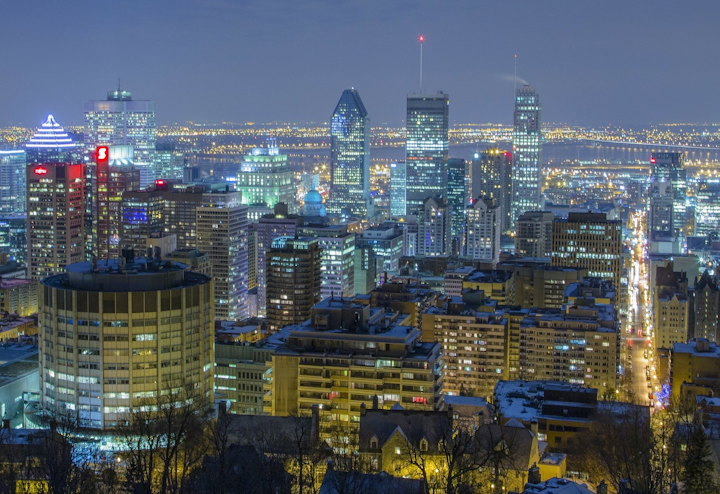 Zayo Group Holdings, Inc. (NYSE: ZAYO) says it plans to have a new fiber network route from Montreal, Quebec, to Albany, NY, in service by the end of this month. The fiber-optic network link, which will be capable of supporting 100-Gbps wavelengths, will be the company's third out of Montreal.
The "success-based" route will offer a more direct connection to Albany as well as onward connections East to Boston and South to New York City and most other northeast markets. It also serves as part of a link from Toronto to New York City. Zayo plans to market capacity on the fiber link to potential customers in the carrier, fintech, and webscale niches as well as other enterprises.
"This route enables customers to directly connect from Montreal to New York City, Ashburn, New Jersey, Philly, and other major cities in the northeast without having to double the distance and latency via routes that traverse west," said Annette Murphy, executive vice president of Lit Solutions at Zayo. "This also provides a new redundant and diverse option out of Toronto back to Montreal and the East Coast and strengthens our position in the pan-North American marketplace."
For related articles, visit the Network Design Topic Center.
For more information on high-speed transmission systems and suppliers, visit the Lightwave Buyer's Guide.
To stay abreast of fiber network deployments, subscribe to Lightwave's Service Providers and Datacom/Data Center newsletters.