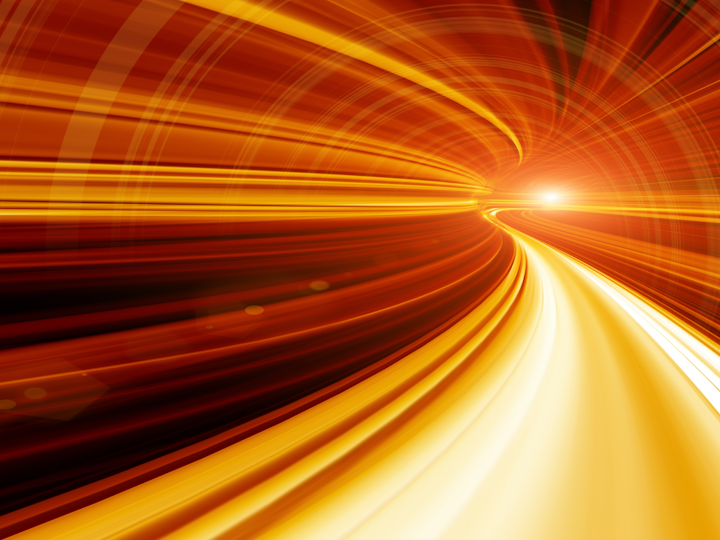 Startup long-haul fiber network services provider Osprey Communications, LLC and the Virginia Department of Transportation (VDOT) have announced an agreement that will see Osprey build a fiber-optic network across Virginia using rights-of-way provided via VDOT's Fiber Optic Resource Sharing program. Osprey plans to extend the network to Nashville, TN, as well.
VDOT's Fiber Optic Resource Sharing program enables network operators to install fiber within the department's limited-access rights-of-way. In exchange, VDOT receives compensation through goods, services, and/or cash. Much of the time, the compensation comes in the form of access to the fiber network deployers install.
"Since its inception in 1998, VDOT's Fiber Optic Resource Sharing program has allowed communications providers to install fiber infrastructure in VDOT's limited-access rights-of-way. In return, VDOT has received over 4,700 miles of fiber routes to support transportation operations across the Commonwealth," explained VDOT Commissioner Stephen Brich. "Our agreement with Osprey dramatically enhances our traffic management capabilities along the I-81 and I-66 corridors, while bringing significant savings to Virginia taxpayers."
Osprey plans an underground, multi-conduit fiber-optic network that will run from Haymarket to Bristol, VA. "This program is a win for both parties. VDOT gets access to incredibly fast fiber capacity and Osprey is able to build its network from Ashburn to Nashville utilizing VDOT's rights-of-way for the Virginia portion of their route," said Brook Lunsford, president of Osprey Communications. "We have constructed over 10,000 miles of fiber and look forward to this project."
"Direct fiber-optic connectivity to major cities will benefit every area of Virginia we pass through, but perhaps none more so than Southwest Virginia as it takes its place as an ideal location for data centers – no hurricanes, extremely rare earthquakes, electrically diverse power grids, and with this diverse long-distance fiber optic construction, it will be even more attractive," added Paul Elswick, Osprey's CEO.
Blacksburg, VA based Osprey was founded last year. Its management combines the long-haul fiber-optic network expertise of Lunsford and Cliff Churchill with the fiber-to-the-home (FTTH) experience of Paul and Ryan Elswick (the father and son operated Sunset Digital Communications, Inc.). Osprey plans to address requirements for long-haul fiber-optic network availability with diverse routes.
For related articles, visit the Network Design Topic Center.
For more information on high-speed transmission systems and suppliers, visit the Lightwave Buyer's Guide.
To stay abreast of fiber network deployments, subscribe to Lightwave's Service Providers and Datacom/Data Center Newsletters.