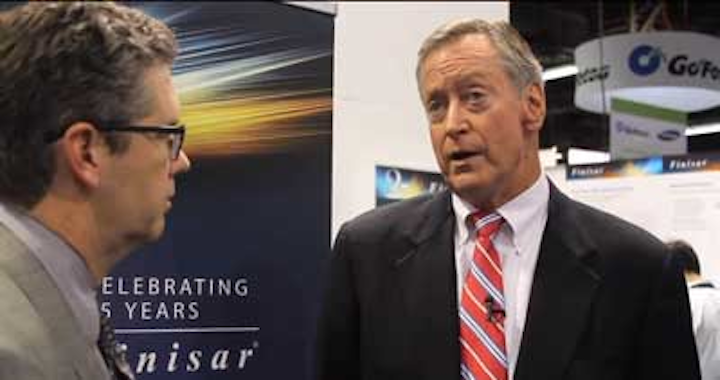 Finisar's Rawls sounds off on CPAK, silicon photonics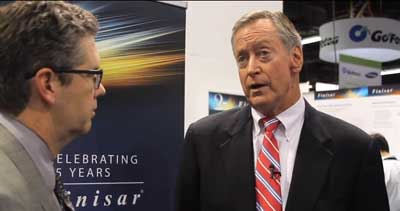 While celebrating Finisar's 25th anniversary on the show floor of OFC/NFOEC 2013, Executive Chairman Jerry Rawls takes the time to offer his take on Cisco's CPAK transceiver and whether silicon photonics is a threat to his business.
---
Ovum's perspectives on photonic integration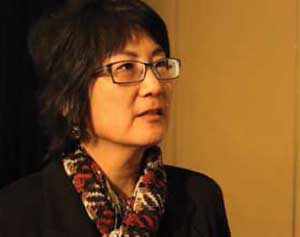 Ovum Optical Components Analyst Karen Liu offers her take on photonic integration strategies after speaking at the OIDA's data-center workshop. She discusses silicon photonics versus other integration strategies as well as funding issues.
---
Carrier applications of SDN
ADVA Optical Networking CEO Brian Protiva offers his perspectives on the hype and reality surrounding software-defined networking (SDN), particularly as the concept applies to carrier networks. He also discusses what it means for a hardware vendor when customers and others might begin adding capabilities the systems weren't originally designed to support.
---
JDSU on next gen 100G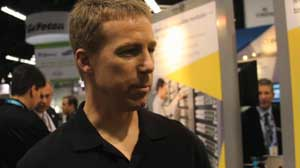 Brandon Collings, JDSU CTO, Optical Communications talks to Lightwave Editorial Director Stephen Hardy about what's in store for the next generation of 100G, including metro 100G, as well as the foundation being created for 200G and 400G.
---
OIDA tackles data-center transition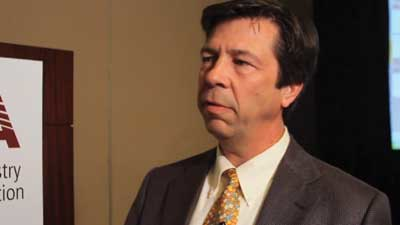 Tom Hausken, OIDA senior advisor, discusses the data-center workshop held at OFC/NFOEC 2013 along with other initiatives to promote progress within the optoelectronics industry.
More LW Articles
Past Lightwave Issues