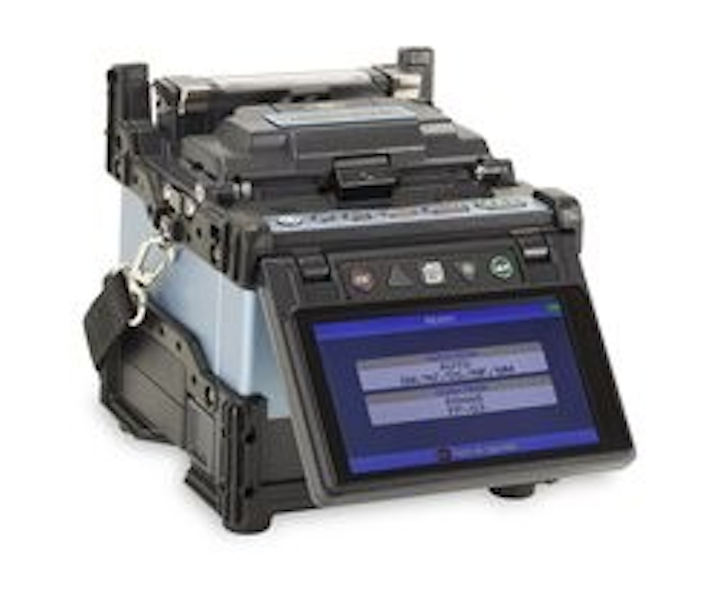 AFL has added the Fujikura 62S active core alignment splicer to its splicer portfolio. The unit is designed to offer superior splice loss performance and minimized splice time, AFL asserts.

The Fujikura 62S features a conventional flip-open wind protector and non-motorized tube heater to reduce complexity without compromising total cycle time. An auto-start feature for both the splicing and tube heating process reduces the number of necessary operational steps.

Performance features include a 23-second shrink time using standard splice sleeves. It offers 5-mm cleave length for splice-on connectors or small package needs, sheath clamp or fiber holder operation, and Internet software upgrade capabilities as well.

The unit's rugged design leverages a mirrorless optical system and impact-resistant monitor to improve durability. The transit case doubles as a built-in or mobile workstation. The splicer has a 5,000 splice electrode life and a Li-ion battery that will support 200 splices/shrinks per charge.

For more information on splicing technology and suppliers, visit the Lightwave Buyer's Guide.