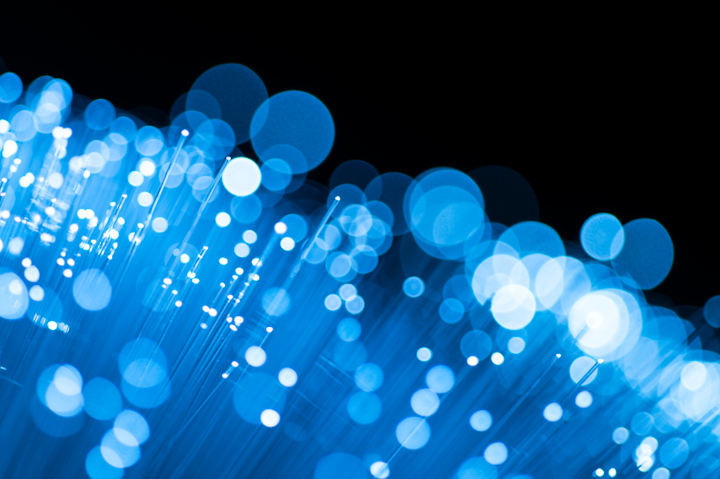 Infinera (NASDAQ: INFN) says it has supplied its XTC platform to Indonesia's XL Axiata. The Asian service provider will use the platforms to upgrade its terrestrial fiber network in South Sumatra terrestrial as well as its capacity on the B2JS (Jakarta-Bangka-Batam-Singapore) submarine network that connects Jakarta and Singapore.
XL Axiata provides mobile, XL Home Fiber, and business services with the help of a network that comprises 45,000 km of fiber and passes more than 94% of Indonesia's population. The company offers a wide range of services to residential and business customers. The XTC platform deployment, enabled via the collaboration of Infinera local partner Lintas Teknologi, will enable XL Axiata to keep pace with growing bandwidth demands, particularly with future deployment of 5G mobile network technology.
"As one of Southeast Asia's largest economies, modernizing the network in Indonesia to ensure 5G-readiness is a priority," explained Yessie Dianty Yosetya, CTO at XL Axiata. "Our partnership with Infinera and Lintas Teknologi has been critical to help us achieve this milestone. Further, the performance of Infinera's ICE4 solution for this subsea and terrestrial network upgrade enables the delivery of cloud-scale capacity that is simple and operationally efficient, with the benefit of intelligent Optical Transport Network (OTN) switching that accelerates our ability to deliver services faster."
For related articles, visit the Network Design Topic Center.
For more information on high-speed transmission systems and suppliers, visit the Lightwave Buyer's Guide.