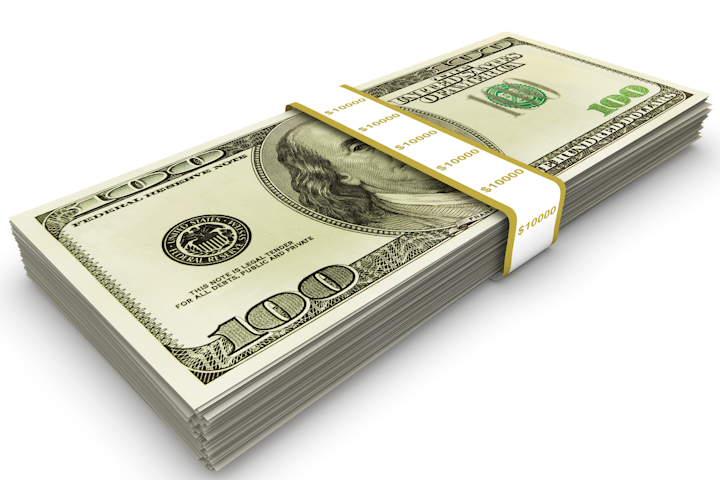 Regional fiber broadband company Horizon Network Partners says it has agreed to buy a fiber-optic network in downtown Indianapolis, IN. The more than 1,000 fiber miles of new infrastructure will provide Horizon with access to more than 100 near-network business customers in the downtown Indianapolis metro area. The company did not reveal from whom they bought the network or how much they paid. Horizon expects to close the deal within 30 days, subject to the usual closing conditions.
Horizon offers services in Ohio, Indiana, West Virginia, Pennsylvania, Kentucky, Michigan, and New York via a 4,500-route-mile fiber-optic network. The Indianapolis buy therefore extends its footprint in Indiana and is expected to add nearly 20 multi-tenant buildings and data centers to the company's on-net roster. Horizon offers high-speed point-to-point, point-to-multipoint, dark fiber, wavelength, and data center services.
"We are excited to be expanding our territory and look forward to introducing our extremely reliable fiber services to Indianapolis," said Bill McKell, Horizon CEO. "This opportunity is the perfect next step and a great location for Horizon's continued growth as the region's premier broadband partner."
Novacap, a Canadian private equity firm, purchased Horizon last year (see "Novacap TMT to acquire Horizon Telcom from shareholders"). Ted Mocarski, senior partner at Novacap, became chairman of Horizon after the transaction closed. "This acquisition is part of our strategy to bring high-quality connectivity to businesses across the mid-west and we could not be happier with the execution of the deal," he said about the Indianapolis infrastructure purchase agreement. "The company's shareholder group enabled the financing to quickly close this opportunity."
For related articles, visit the Network Design Topic Center.
For more information on high-speed transmission systems and suppliers, visit the Lightwave Buyer's Guide.