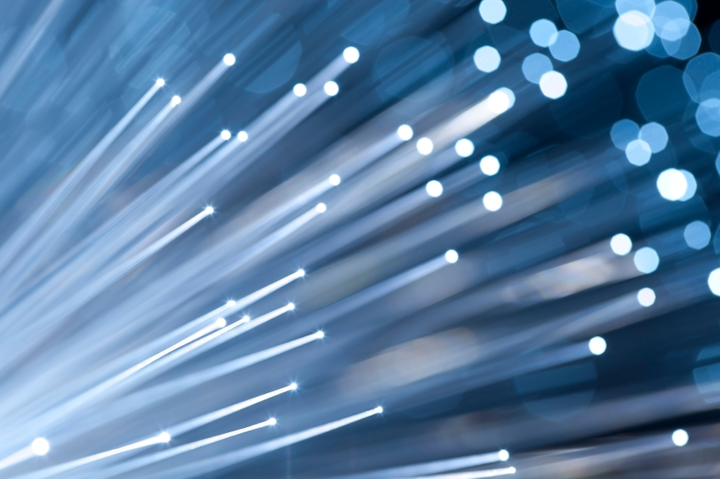 FirstLight, which provides fiber-based services to enterprise and carrier customers throughout the U.S. Northeast, says it has begun at 10% expansion of its fiber-optic network footprint in Maine. The fiber efforts focus primarily in the Biddeford-Saco and Portland markets.
In Biddeford-Saco, FirstLight will offer new fiber-based services within the downtown business district. Customers there will have access to dedicated, symmetrical internet services at rates up to 100 Gbps.
"Biddeford-Saco has seen tremendous growth over the last decade with new shops, office buildings, restaurants, and mill redevelopment projects," said Kurt Van Wagenen, president and CEO of FirstLight. "Dependable, high-speed Internet has become a critical component to continue to fuel economic development and attract and retain businesses. Businesses need a dependable, low-latency internet connection to conduct transactions, collaborate with other businesses, and accommodate a workforce increasingly dependent on mobile devices, videoconferencing, and streaming media."
In Portland, FirstLight will connect to several buildings downtown, including those in such commercial centers as Middle, Fore, Commercial, and Congress streets as well as others. "Having access to high-speed, dedicated Internet backed by high-quality support is a strong selling point for tenants seeking space in the Greater Portland office market," said Matt Jancovic, FirstLight's chief revenue officer. "Modern office buildings have a proliferation of connected devices and an expectation that Internet connectivity should always be available. Landlords are finding that slow Internet makes for unhappy tenants."
FirstLight, headquartered in Albany, NY, operates a 14,000-route-mile fiber-optic network in the Northeast. The company connects has nearly 8000 locations in service and more than 30,000 locations addressable. FirstLight says its customers include national cellular providers and wireline carriers as well as enterprises and organizations in the high-tech manufacturing and research, hospital and healthcare, banking and financial, secondary education, college and university, and local and state government markets.
For related articles, visit the Network Design Topic Center.
For more information on high-speed transmission systems and suppliers, visit the Lightwave Buyer's Guide.