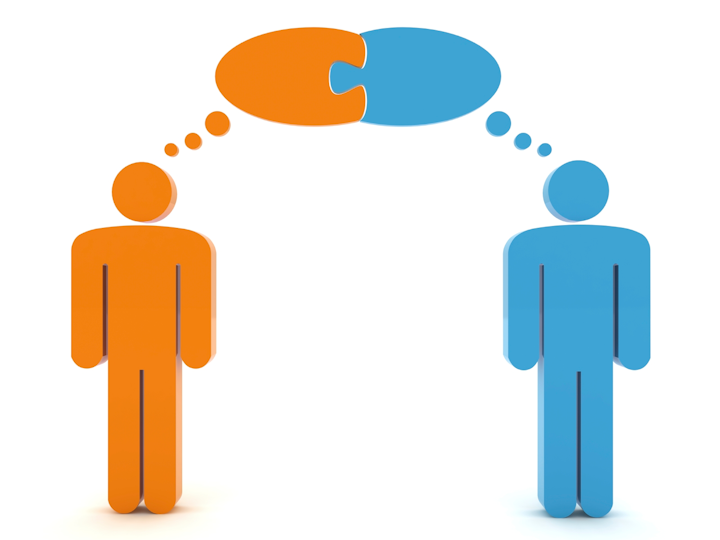 Amphenol Telect and All Systems Broadband, the latter of which Amphenol purchased in 2016 (a year before it bought Telect), have merged to create Amphenol Network Solutions. Amphenol Telect specialized in fiber distribution and cable management, DC power distribution, and racks/enclosures. All Systems Broadband offered fiber and copper connectivity products, including cable, transceivers, and outside plant enclosures (for example, a semi-automated optical distribution frame it codeveloped with Gigacom Benelux BVBA earned a 4.0 rating in the 2016 Lightwave Innovation Reviews). Combining the two business units enables Amphenol Network Solutions to offer a more complete array of connectivity and support products to service providers and data center operators for both indoor and outdoor applications.
"Our customers need an end-to-end solutions manufacturer who responds quickly to changes and adapts with the evolution of our future networks," explains Spencer Williams, who has been named general manager of Amphenol Network Solutions. "The merger of these two businesses provides the newest and up-to-date fiber management portfolio in the industry and a full portfolio of racks and telecom power distribution products. With the combined business, Amphenol Network Solutions has years of industry experience, world-class engineering capabilities, and a global manufacturing footprint."
In addition to Williams's new position, Mike Grice has been named vice president of business development of the new entity, which will be headquartered in Amphenol Telect's home of Liberty Lake, WA. The company will continue to maintain what it called "a significant presence" in Raleigh, NC, where All Systems Broadband operated a Product Development Center as part of Amphenol Broadband Solutions. Manufacturing and assembly will continue to take place in Liberty Lake, WA, and Guadalajara, MX.
For related articles, visit the Network Design Topic Center.
For more information on fiber-optic cables and suppliers, visit the Lightwave Buyer's Guide.