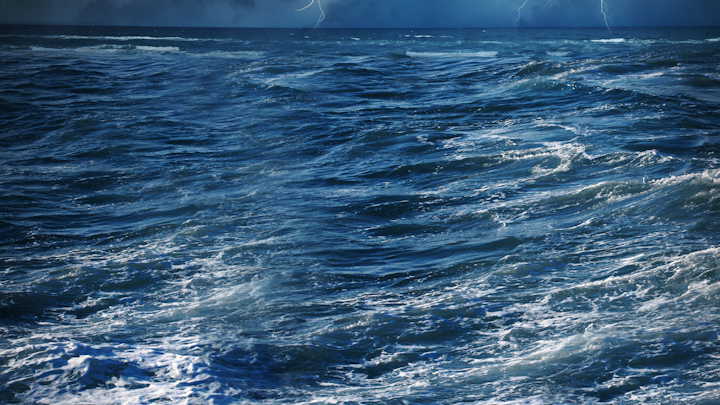 The EllaLink Group says that installation partner Alcatel Submarine Networks is ready to begin the marine route survey for the EllaLink submarine cable system. The EllaLink submarine network, scheduled for completion by the end of 2020, will link Europe and Latin America.
The EllaLink submarine cable will connect Brazil and Europe, landing at Fortaleza in Brazil and Sines in Portugal. The system will provide onward connectivity to São Paulo in Brazil as well as Lisbon, Madrid, and Marseille on the European end. Announced last year, the four-fiber-pair system will have an initial design capacity of 72 Tbps and enable customers a route that avoids the North Atlantic. The EllaLink Group announced this past January that construction of the undersea cable system had begun, apparently referring to pre-survey activities (see "Construction begins on EllaLink Submarine Cable System between Latin America and Europe").
The group notes that permit acquisition activities continue. "We are delighted to have appointed Alcatel Submarine Networks to undertake the marine survey and permitting work for the EllaLink cable system," commented Philippe Dumont, CEO of the EllaLink Group. "The survey will collect vital data for the project, helping us determine the most effective route between Sines and Fortaleza, from a reliability, environmental, and economic point of view. The launch of the permitting and survey work is also a significant step towards meeting our plans for lighting the system by close 2020."
The survey work is expected to last several months. Alcatel Submarine Networks will then begin system manufacturing activities, with deployment expected to begin next year. Meanwhile, the group has begun lining up customers (see "EllaLink nears €25 million contract from GÉANT and RedCLARA for capacity on submarine network").
For related articles, visit the Network Design Topic Center.
For more information on high-speed transmission systems and suppliers, visit the Lightwave Buyer's Guide.