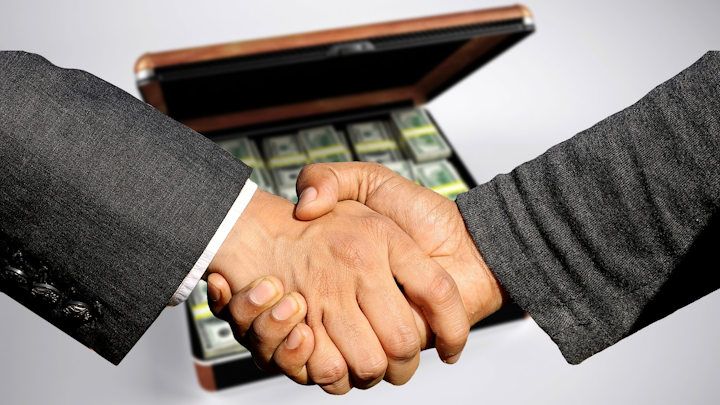 Zayo Group Holdings, Inc. (NYSE: ZAYO) says it has signed an agreement to be taken private by investment firms Digital Colony Partners and the EQT Infrastructure IV fund. The acquirers will pay $35.00 in cash per share of Zayo's common stock as well as assume $5.9 billion in debt for a total transaction value of $14.3 billion. Zayo's current executive team would remain in place, the company asserts.
The $35.00 per share represents a 32% premium on the $26.44 volume-weighted price average for the stock over the last six months. Zayo expects the deal to consummate in the first half of calendar 2020, subject to the usual closing conditions, including regulatory clearance and Zayo shareholder approval.
The agreement caps a time of upheaval for Boulder, CO, based Zayo, which operates a 130,000-mile fiber-optic network in North America and Europe as well as several colocation facilities for its zColo business. Zayo management has investigated several strategies for unlocking value, including splitting the company into two parts (see "Zayo to split in two"). The fits and starts wore on the patience of investors, including such activist firms as Starboard Value LP; Starboard and others eventually twisted management's arms into investigating a sale (see "Three investment firms line up to buy Zayo: Reuters").
"Following a comprehensive review of strategic alternatives, the Zayo Board of Directors concluded that the sale of Zayo to Digital Colony and EQT Infrastructure is in the best interest of Zayo and all its stakeholders," said Yancey Spruill, Zayo's lead independent director. "The transaction delivers immediate and substantial value to shareholders and will strengthen Zayo's financial flexibility, enabling the company to increase investments and better position itself for long-term growth and profitability."
"Zayo has a world-class digital infrastructure portfolio, including a highly dense fiber network in some of the world's most important metro markets," stated Marc Ganzi, managing partner of Digital Colony, which invests in strategic opportunities in digital infrastructure. "We believe the company has a unique opportunity to meet the growing demand for data associated with the connectivity and backhaul requirements of a range of customers. We are excited to work alongside the management team and EQT to grow the business and expand its presence in the global market."
EQT has invested in several fiber-optic network services companies, some of which it has combined to create larger players (see, for example, "EQT completes majority stake investment in Spirit Communications, readies combination with Lumos Networks" and "EQT Infrastructure's Broadnet, GlobalConnect to merge"). "We are excited by the opportunity to team up with Zayo, in a transaction reflecting EQT's commitment to investing in market-leading infrastructure companies whose innovations and services are transforming society," added Jan Vesely, partner at EQT Partners and investment advisor to EQT Infrastructure. "As one of the most active global infrastructure investors with a demonstrated track record of success in the telecommunications and fiber industry, we are confident that EQT, along with Digital Colony, are ideal partners for Zayo as the company embarks on its next phase of growth. We look forward to working closely with Zayo's global team, whose entrepreneurship, collaboration and customer partnerships are best in class."
For related articles, visit the Network Design Topic Center.
For more information on high-speed transmission systems and suppliers, visit the Lightwave Buyer's Guide.