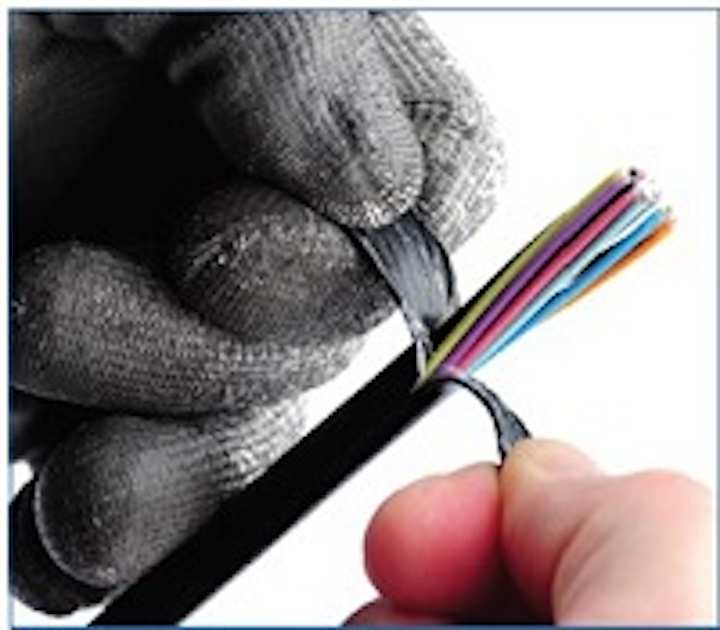 Corning MiniXtend® Cable with Binderless FastAccess® Technology is an all-dielectric loose tube cable designed for microduct applications and features industry-leading fiber density. The Binderless FastAccess Technology improves cable handling and reduces access time up to 70% while lowering risk of cable and fiber damage. The MiniXtend Cable design reduces the cable diameter by up to 50% (versus traditional loose tube cables), which improves fiber density for duct applications and also enables new applications that can reduce total install cost by up to 60%.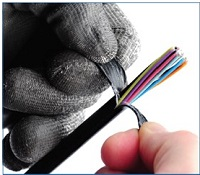 This cable also features Corning SMF-28® Ultra single-mode fiber, which combines industry-leading attenuation and improved macrobend performance in one fiber. SMF-28 Ultra fiber is ITU-T Recommendation G.652.D compliant and exceeds the requirements of the ITU-T Recommendation G.657.A1 standard.
Judge's comment: "Excellent combination of new tech that facilitates installation in growing market (air-blown cable) and high density enabled with G.657 fiber."
*Corning's patented binderless FastAccess® technology refers to the combination of a Corning FastAccess technology jacket with an innovative technology used to bind cable construction through the manufacturing process, eliminating the use of binder yarns and waterblocking tapes.
Click here to return to the 2017 Lightwave Innovation Reviews page.