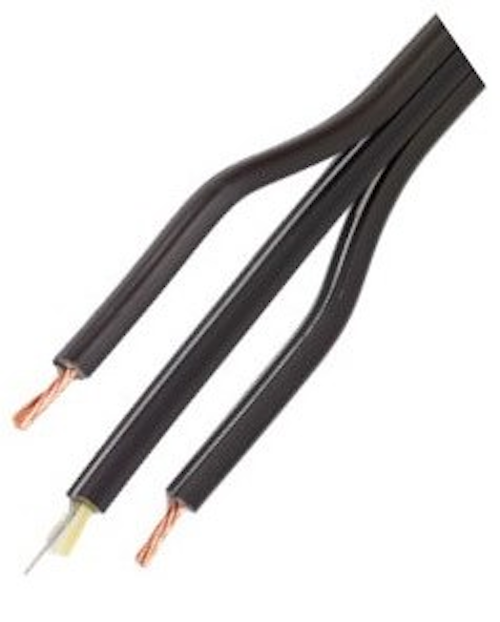 The PoE Extender is a component of CommScope's powered fiber cable system, a hybrid optical fiber/copper cable system for remote powering of network access devices. It is designed to simply and easily function with the powered fiber cable system to extend the distance of Power over Ethernet (PoE) enabled devices up to 3,000 m. The PoE Extender encompasses four primary elements:
Environmentally sealed closure
Electrical power management
Circuit protection electronics
Optical-to-electrical media conversion.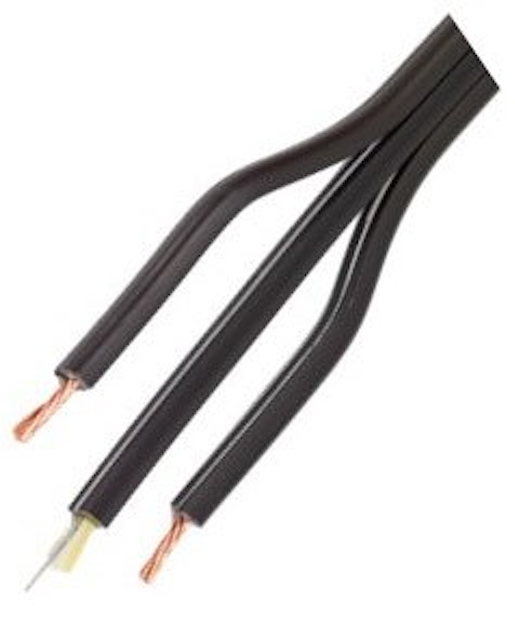 CommScope says that, when coupled with any standard NEC Class II 48V DC power supply, the powered fiber cable system can power and communicate with PoE standard devices at far greater distances than the typical 90 m of "category style" copper cabling systems. Yet it still meets NEC Class II and SELV standards, which eliminates the need for qualified electricians during installation.

The PoE Extender also contains circuit protection and DC/DC conversion electronics to automatically condition electrical voltage to the correct level needed for PoE input to the device under load.

Judge's comment: The system offers users significant cost advantages over the deployment of multiple systems that would be necessary to achieve the same power-and-fiber connections.

Click here to return to the 2016 Lightwave Innovation Reviews page.