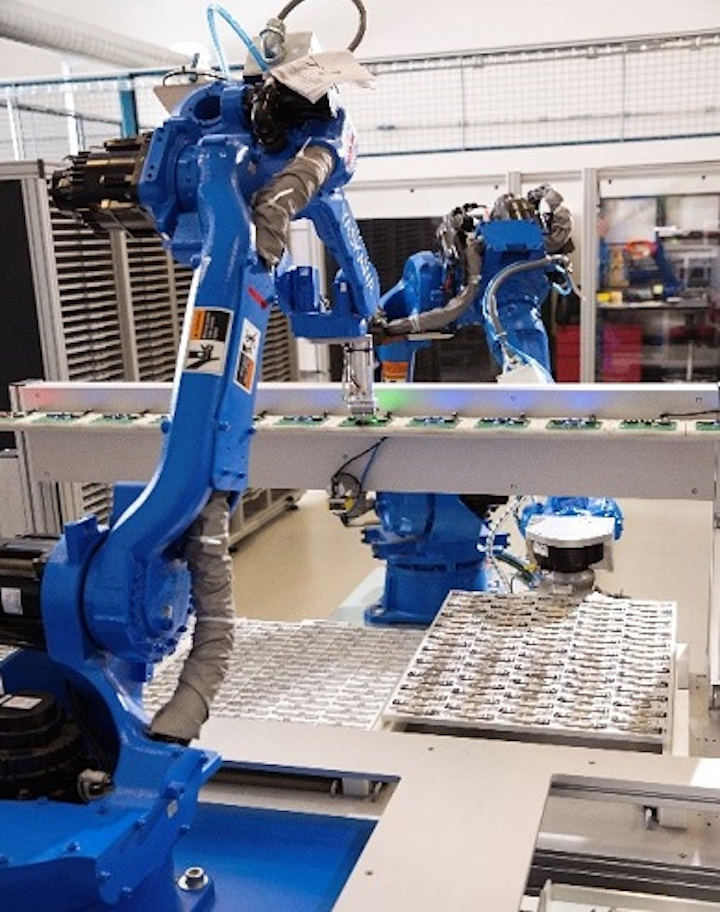 Legrand says it has entered a partnership with independent optical module supplier Integra Optics that will enable Legrand to offer such optical modules as well as direct attach cables under the "Legrand powered by Integra" name. The products should begin shipping this October and will be available through Legrand's national and regional IT and datacom distributors and resellers. Legrand will offer a lifetime guarantee on all elements in the line.
"This represents the first significant upgrade to our optical portfolio since it was introduced over three years ago," said Gary Hess, vice president and general manager of Legrand's commercial connectivity business. "With this partnership, Legrand has gained access to superior transceiver technology through Integra's advanced expertise in programming, testing, and validation capabilities. This ensures that Legrand transceivers and direct attach cables continue to meet our customers' needs for performance, reliability, and OEM compatibility whether used in hyperscale data centers or within a single-site building network."
Integra Optics was founded in 2007 and offers fixed-wavelength and tunable optical transceivers in rates running from 10 to 100 Gbps. It also sells a GPON optical line terminal (OLT) transceiver. The company complements these products with passives, meters, jumpers, and related technology (see, for example, "Integra Optics offers SmartCoder for optical transceiver recoding").
In a recent interview with Lightwave, company CEO and CTO David Prescott and President Jim Pascarell said Integra Optics is stressing reliability in its products to save customers the costs of network downtime. The company has created a "Cost of Failure Calculator" to enable network operators to quantify the economic benefits of using highly reliable optical modules versus commodity-type alternatives. Integra Optics offers a "five nines" level of reliability across its product lines, said the executives. The company recently invested in robotic automated production capabilities to maintain such quality standards as it expands its activities. The use of robots to manage processing and packaging frees technicians to focus on high-value activities such as R&D.
For related articles, visit the Optical Technologies Topic Center.
For more information on optical modules and suppliers, visit the Lightwave Buyer's Guide.