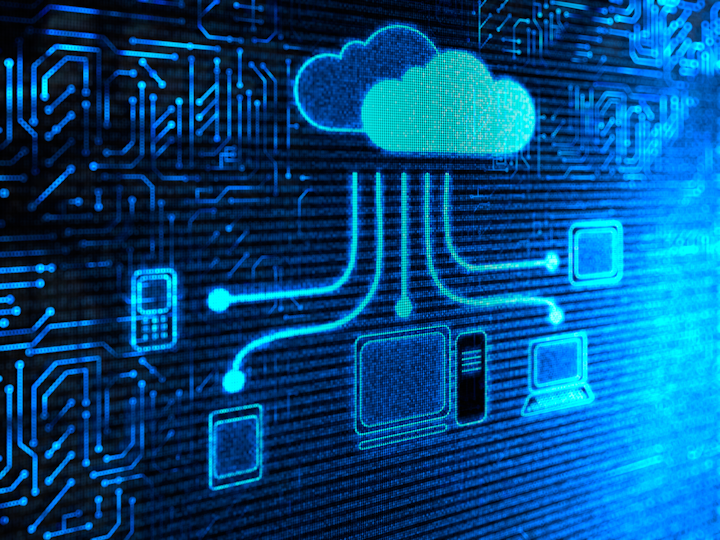 Tata Communications and Cisco have announced a collaboration that will enable the service provider to offer software-defined WAN (SD-WAN) services. The partnership will pair Tata Communications' IZO cloud enablement platform with Cisco's SD-WAN capabilities to enable Tata enterprise customers worldwide to move from legacy network approaches to a secure, customized multi-cloud native hybrid network via the new IZO SDWAN offering.
Tata says it already has experience in deploying large-scale enterprise SD-WANs across thousands of locations. IZO SDWAN represents a step up. It will leverage Tata's global Tier 1 Internet backbone as well as partnerships with such major cloud providers as Amazon, Microsoft, Google and Alibaba. "We want our customers to be able to harness the power of the Internet and the cloud to transform how they operate, but without jeopardizing security or performance," said Song Toh, vice president, Global Network Services at Tata Communications. "With our new SD-WAN solution powered by Cisco, we offer a fully managed hybrid network service that's fit for your digital business. It's a resilient cloud-ready network-as-a-service which can grow and scale as needed, while ensuring predictable and secure access to data and applications. It's designed to give businesses agility and reduce the complexity of network transformation."
The collaboration is not the first for the two companies. Tata is a globally certified Master Service Provider in Cisco's Cloud & Managed Services Program. This status enables Tata to integrate its network, cloud, hosting, security, and voice services as part of Cisco's offerings to serve customers globally with an integrated, fully managed offering, the service provider states.
For related articles, visit the Network Design Topic Center.
For more information on high-speed transmission systems and suppliers, visit the Lightwave Buyer's Guide.