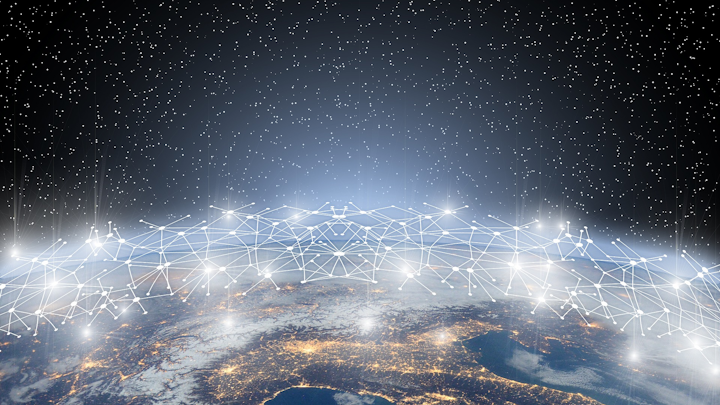 MEF has now made available the final draft of its "SD-WAN Service Attributes and Services" standard (MEF 70). The standard, now in the final phase of its approval process by its membership and board, describes the requirements for an application-aware, over-the-top WAN connectivity service that uses policies to determine how application flows are directed over multiple underlay networks. The methodology is designed to work regardless of the underlay technologies or service providers involved.
"MEF's team of SD-WAN experts has worked overtime to develop a robust and timely industry standard following multiple rounds of in-depth peer review," said Pascal Menezes, CTO of MEF. "We will officially publish MEF's SD-WAN service standard by mid-July 2019, but we are making the final draft publicly available now because broad industry alignment on common terminology will be healthy for market growth."
The standardization will enable those involved in SD-WAN delivery, support, and technology development to use the same terminology when buying, selling, assessing, deploying, and delivering SD-WAN services, MEF states. The organization plans to launch a pilot MEF 3.0 SD-WAN Service Certification program this year. This certification will test a set of service attributes and their behaviors as defined in the SD-WAN standard and in an upcoming MEF 3.0 SD-WAN Service Certification Blueprint. Service and technology companies interested in participating in the pilot should contact Alysia@mef.net. Meanwhile, MEF has incorporated SD-WAN into its MEF-SDN/NFV Certified Professional (MEF-SDN/NFV) exam and related training programs.
"Customers are embracing SD-WAN to improve network performance, obtain affordable and reliable connectivity to cloud applications, and gain greater visibility and control over network services," commented Michael Strople, president of service provider Allstream. "MEF's SD-WAN service standardization will benefit all industry stakeholders by eliminating confusion regarding SD-WAN service components, core capabilities, and concepts. Standardization also will enable service and technology providers to focus on providing a core set of common capabilities and then building on that for differentiated offerings, helping ensure maximum flexibility for customers."
With completion of MEF 70 in sight, the group has begun to lay the groundwork for MEF 71, which will tackle more complex service attributes related to application business importance and prioritization, underlay network characteristics, and connectivity to private/public cloud services. MEF also is working toward standards that cover LSO APIs, application security, and intent-based networking for SD-WAN services. MEF announced an MEF 3.0 Multi-Vendor SD-WAN Implementation project last July (see "MEF SD-WAN vendor members collaborate for 3.0 Multi-Vendor SD-WAN Implementation project"). 

For related articles, visit the Network Design Topic Center.
For more information on high-speed transmission systems and suppliers, visit the Lightwave Buyer's Guide.