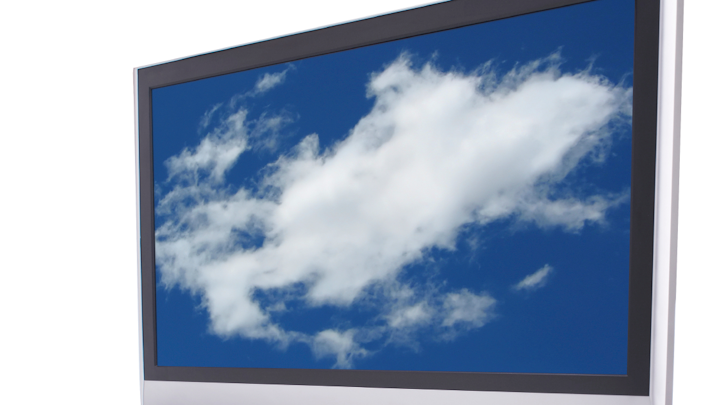 Juniper Networks, (NYSE: JNPR) says it will supply a range of technology to UK incumbent service provider BT in support of the network operator's Network Cloud initiative. The technology will enable a more flexible, virtualized network that can support a variety of BT's business lines, Juniper Networks adds.
According to Juniper Networks, the Network Cloud strategy will see BT aim to support mobile, Wi-FI, and fixed network services over the same cloud-based infrastructure. The infrastructure will create a common framework that BT will use to deliver services globally, including voice, mobile core and radio/access, global services, ISP, TV, and IT services as well as internal applications. BT expects the approach will enable quicker service rollout and improved service delivery and scalability.
To support these goals, BT will leverage Juniper Networks' Contrail Networking platform to enable end-to-end networking policy and control for telco cloud workloads, the AppFormix cloud operations management platform, and a scalable and flexible spine-and-leaf underlay fabric based on Juniper Networks' QFX Series switches.
"BT is a global leader in ultrafast services, with growing demand from our ultrafast broadband services and ultrafast 5G services and has the perfect opportunity to combine several discrete networks into a unified, automated infrastructure. This move to a single cloud-driven network infrastructure will enable BT to offer a wider range of services, faster and more efficiently to customers in the UK and around the world," explained Neil McRae, chief architect at BT. "We chose Juniper to be our trusted partner to underpin this Network Cloud infrastructure based on the ability to deliver a proven solution immediately, so we can hit the ground running. Being able to integrate seamlessly with other partners and solutions and aligning with our roadmap to an automated and programmable network is also important."
"As a renowned global service provider, BT is a shining example of how to evolve networks to become more agile," added Juniper Networks CTO Bikash Koley. "By leveraging the 'beach-front property' it has in central offices around the globe, BT can optimize the business value that 5G's bandwidth and connectivity brings. The move to an integrated telco cloud platform brings always-on reliability, along with enhanced automation capabilities, to help improve business continuity and increase time-to-market while doing so in a cost-effective manner."
For related articles, visit the Network Design Topic Center.
For more information on high-speed transmission systems and suppliers, visit the Lightwave Buyer's Guide.