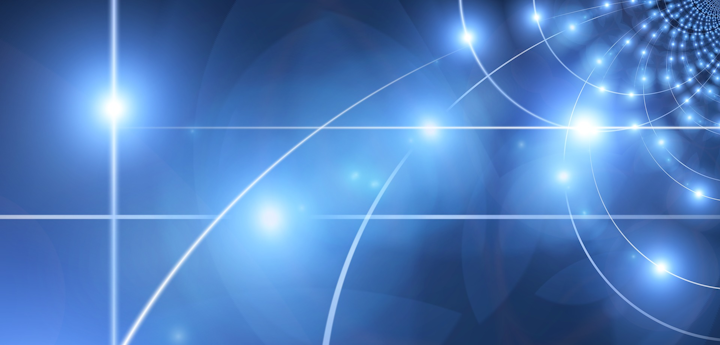 Telia Carrier says it has expanded its East Coast U.S. footprint with a pair of new physically diverse, latency-optimized DWDM fiber network routes between New Jersey and Northern Virginia. The routes complement metro network expansions that include additional points of presence (PoPs) in the Secaucus area to meet the need of customers in New Jersey and the greater New York area.
The new fiber network is positioned to extend to new submarine cable landing stations in Virginia and New Jersey. The fiber-optic network services provider expects the new infrastructure will attract the attention of financial services companies moving into New Jersey. Telia Carrier says it will deliver direct access to reliable Internet connectivity and diverse 100G wavelength services that circumvent Manhattan to such customers.
The new Secaucus PoPs will leverage optical transport systems from Infinera (NASDAQ:INFN) equipped with the optical communications technology provider's ICE4 Infinite Capacity Engine.
"Telia Carrier is committed to building a network that exceeds customer expectations, with highly flexible and diverse route options," says Staffan Göjeryd, CEO, Telia Carrier. "This particular addition ensures fast access between key data centers along the U.S. East Coast and highlights our ongoing commitment to the North American market overall."
For related articles, visit the Network Design Topic Center.
For more information on high-speed transmission systems and suppliers, visit the Lightwave Buyer's Guide.