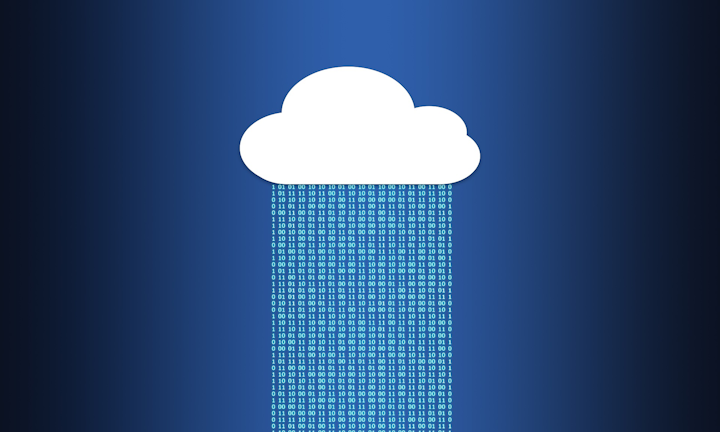 Routing software startup Arrcus has unveiled 100 Gigabit Ethernet (GbE) and 400GbE cloud-based routing platforms for hyperscale cloud, edge, and 5G networks based on Broadcom's 10-Tbps StrataDNX Jericho2 switch-router system-on-a-chip (SoC). It also has touted the new ArcIQ network analytics platform. Simultaneously, Arrcus revealed that it has raised $30 million in Series B funding.
The routing software platforms leverage the company's ArcOS operating system (see "Arrcus debuts with ArcOS network operating system" and "Arrcus ArcOS operating system to support 400-Gbps Tomahawk 3-based open network switch platforms") to support high-density 100GbE and 400GbE requirements, says Arrcus. Options include:
24 ports of 100G and 6 ports of 400G
40 ports of 100G
80 ports of 100G
96 ports of 100G.
Arrcus sees the routing software platforms as applicable to deep-buffer, high-density 100G/400G IP Clos networks in applications such as data center spines/leafs, edge cloud PoPs, and 5G PoPs. The company also sees internet peering as a use case, where the software platforms can support deep-buffer, high-density 100G/400G internet routing, RPKI-based Route Origin Validation (ROV), and BGP Flowspec-based DDoS mitigation. The platforms are expected to become generally available during the third quarter of this year.
The ArcIQ AI-driven analytics platform is designed to enable real-time network visibility, control, and security. The open, standards-based platform is easy to integrate with third-party monitoring systems and deployable either on-premises or in the cloud, Arrcus says. The platform monitors state-based information from the control and data planes of network devices, as well as environmental information, to detect anomalies, enable visualization for corrective actions, and maximize network uptime. It also protects against security threats. The ArcIQ is currently available for evaluation and should reach general availability in the fourth quarter of 2019.
Series B funding

Meanwhile, the company says its $30 million Series B funding round included Lightspeed Venture Partners as leader as well as existing investors General Catalyst and Clear Ventures. Guru Chahal, partner at Lightspeed, will join Steve Herrod, managing director at General Catalyst, and Chris Rust, founder and general partner at Clear Ventures, on the company's board of directors. The new round brings to $49 million the total capital Arrcus has raised.
Arrcus says it will use the cash infusion to expand its operations to support its customer base, scale strategic partnerships, and expand the reach of its ArcOS independent network operating system.
For related articles, visit the Data Center Topic Center.
For more information on high-speed transmission systems and suppliers, visit the Lightwave Buyer's Guide.