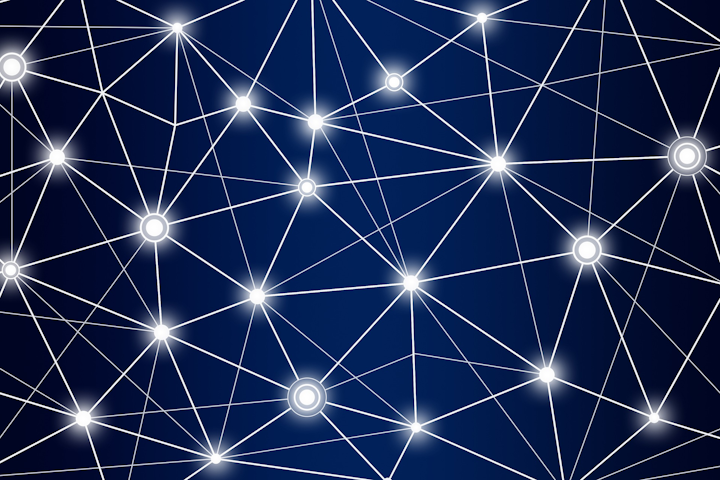 Smartoptics says it is supporting the upgrade of the London Internet Exchange's (LINX) main core ring with 100G PAM4 DWDM transceivers and Smartoptics' DCP-M40-ER Open Line System. The core ring supports the peering services LINX offers its service provider and ISP members to reduce cost and latency while increasing network control.
The upgrade combines the expertise of Juniper Networks and Edgecore, along with PAM4 DWDM transceivers developed by Inphi (likely from the COLORZ family). "We are always on the lookout for new technologies that can help bring the total cost of ownership down, so we can continue to deliver the best service to our members," commented Richard Petrie, CTO and executive director at LINX.
Smartoptics asserts that use of the open line systems has not only helped boost capacity but lowered cost as well. The company asserts the open line system requires less rack space, uses less power, and features a lower first cost than alternative active options. The system is designed to be installed and maintained by network engineers with limited optical transport skills.
"The attention to detail in Smartoptics' new solution is fantastic. It's the small, intuitive things that make the Smartoptics solution so easy to deploy and use. The plug and play features of the product really work as advertised and makes the implementation fully automated," said Petrie.
For related articles, visit the Network Design Topic Center.
For more information on high-speed transmission systems and suppliers, visit the Lightwave Buyer's Guide.