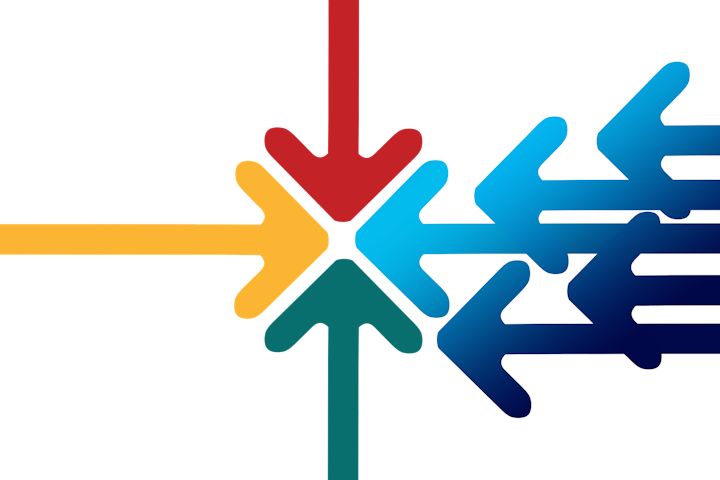 ADTRAN, Inc. (NASDAQ:ADTN) has unveiled the SDX 8110 series of business Gigabit Ethernet switches. The successor to the company's NetVanta switch line, the SDX 8100 series features improved Power over Ethernet (PoE) budget and statistics reporting as well as the traffic control necessary to manage service-level agreements (SLAs) into the LAN.
The SDX 8110 switches target service providers who want to bring their managed services offerings into the software-defined networking (SDN) world to provide more flexible support of IP phones, Wi-Fi access points, and IoT devices, according to Ryan McCowan, director of portfolio management at ADTRAN. The series contains switches with 8, 24, and 48 ports. Details of the three switches include:
SDX 8110-8: Eight copper PoE ports with two copper and two SFP uplinks (total of 12 physical ports)
SDX 8110-24: 24 copper PoE ports with two SFP+ uplinks (total of 26 physical ports)
SDX 8110-48: 48 copper PoE ports with four SFP+ uplinks (total of 52 physical ports).
The SDX 8110 series offers better traffic control than its NetVanta predecessors, which will enable services providers to extend SLAs into the LAN, ADTRAN says. Such control includes per-port and per-queue traffic shaping as well as support for per-port and per-queue policing. Meanwhile, the line also offers improved traffic matching capabilities, including the addition of QoS control lists that can be used to match Ethernet frames, including both outer and inner tag parameters, and then manipulate various QoS, VLAN, and policy settings in the IP packet or Ethernet frame.
"Traffic shaping and expanded PoE capabilities mean that service providers can deploy an advanced switch infrastructure into more locations that require greater granularity for control and traffic shaping," IHS Markit Executive Director of Network Infrastructure Research Heidi Adams commented via an ADTRAN press release. "These features help ensure that enterprises can communicate more effectively and use networking resources more efficiently."
Meanwhile, ADTRAN has more up its sleeve. "Improved traffic and PoE statistics give managed service providers visibility deep into the customer network to more easily monitor and diagnose problems," ADTRAN Enterprise Product Line Manager Brian Lenahan said via the same release. "Expansion of ADTRAN's SMB/Enterprise switch portfolio will continue with additional products planned for release over the next nine months. These products will complement the SDX 8110 series in providing a high-value switching infrastructure to support business critical applications and services offered by our partners."
For related articles, visit the Network Design Topic Center.
For more information on high-speed transmission systems and suppliers, visit the Lightwave Buyer's Guide.
To stay up to date with network technology, subscribe to Lightwave's Service Providers Newsletter.