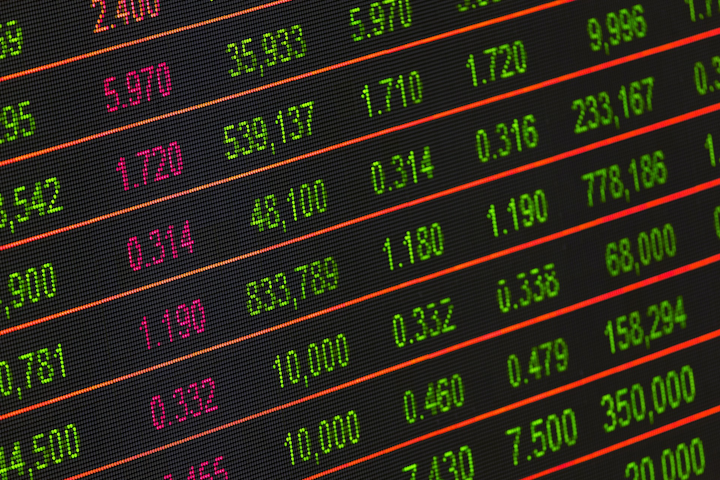 Submarine network operator Seaborn Networks and international carrier and market data provider Anova Financial Networks say they have pooled their network resources to offer low-latency connectivity between São Paulo, Brazil, and Chicago. The connections leverage Seaborn's Seabras-1 submarine cable system, which runs from São Paulo to New York/New Jersey, and Anova's microwave network connections between New York/New Jersey and Chicago. The companies expect the combination to appeal to customers in the financial arena.
Anova's network connects the five sites within the "New Jersey Equity Triangle," including BATS, NASDAQ, the New York Stock Exchange, and Cboe Global Markets, Inc., to the Chicago Mercantile Exchange (CME). Anova's network will connect with Seaborn's in Carteret, NJ. The combined network also will offer access to São Paulo's B3 Exchange via Seabras-1. The combination will be used to offer low-latency bandwidth and market data access.

Seabras-1 has a capacity of 72 Tbps and was engineered to avoid hurricane-prone areas of Florida, the Caribbean, and Bermuda (see "Seabras-1 submarine network operational with Infinera XTS-3300 meshponders").
"We are very pleased to be able to partner with Anova to offer this blazing fast Chicago-NY/NJ- São Paulo ULL [ultra low latency] path," said Larry Schwartz, Seaborn's chairman and CEO. "This is a unique opportunity for the global financial industry to achieve the lowest latencies among the leading exchanges in North and South America."
"Our collaboration with Seaborn is a continuation of our mission to optimize the transport between the financial liquidity centers," said Michael Persico, CEO and founder of Anova Financial Networks. "In addition to providing traditional bandwidth, this new network further showcases Anova's ability to globally deliver the fastest price and trade updates for the most vital instruments at the CME – something that is critical to market participants around the world and across a myriad of strategies."
For related articles, visit the Network Design Topic Center.
For more information on high-speed transmission systems and suppliers, visit the Lightwave Buyer's Guide.
To stay abreast of data network deployments, subscribe to Lightwave's Datacom/Data Center Newsletter.