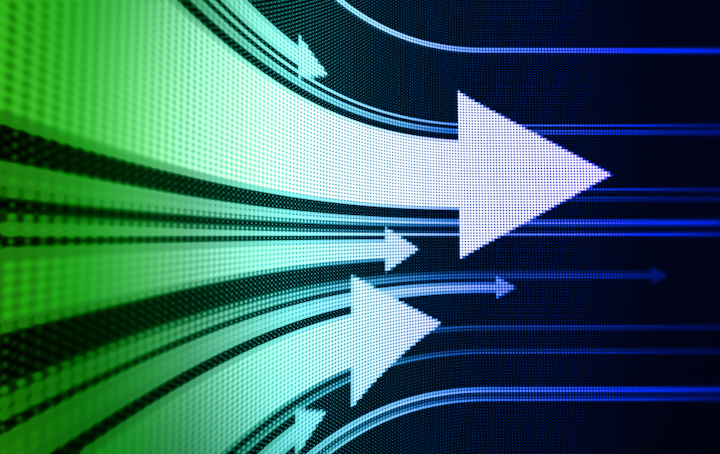 EKINOPS (Euronext Paris - FR0011466069 – EKI) has expanded its OneAccess portfolio with the addition of the ONE3540 multi-service access router. The mid-range router is designed for the networks of Tier 1 operators who seek what the company termed "fiercely competitive pricing."
The ONE3540 offers 10-Gbps bidirectional WAN connectivity routing. It runs on Ekinops' OneOS6 open operating system, which is designed to support evolution from traditional to virtualized and software-defined services. Use of the new router enables operators to deliver scalable and reliable services of up to 10 Gbps, with full Layer 3 features, that can be extended to the OneOS6 built-in SD-WAN function, Ekinops adds.
"The ONE3540 platform has been specifically designed to help operators transform the connectivity problem into a revenue opportunity," commented Philippe Moulin, COO in charge of access products and services at Ekinops. "Increased mobility, voice, and video requirements are all creating network bottlenecks. Enterprise expectation for low-latency software-defined services also adds to the pressure on service providers. We are thrilled to offer Tier 1 operators an open platform that fully addresses these needs and mitigates vendor lock-in."
A global Tier 1 service provider has certified the ONE3540 router, says Ekinops, which the system is undergoing validation with other service providers.
For related articles, visit the Network Design Topic Center.
For more information on high-speed transmission systems and suppliers, visit the Lightwave Buyer's Guide.
To stay abreast of network technology, subscribe to Lightwave's Enabling Technologies Newsletter.