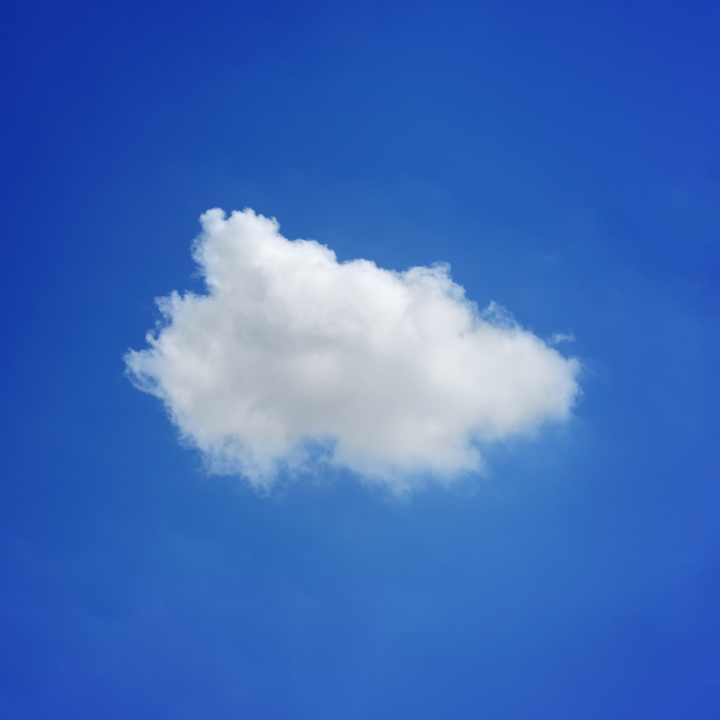 Bluebird Network says it has reached an agreement with network as a service (NaaS) provider Megaport Ltd. (ASX:MP1) to enable customers of Bluebird and the Bluebird Underground Data Center Springfield, MO, colocation facility private access to cloud providers such as AWS, Microsoft Azure, Google Cloud, Oracle Cloud, Alibaba Cloud, IBM Cloud, Nutanix, and Salesforce.
Bluebird will use Megaport's software-defined networking (SDN) resources to enable secure customer connections to the more than 300 service providers within the Megaport Ecosystem. The communications and colocations service provider also will leverage the Megaport Cloud Router (MCR) to enable cloud-to-cloud connectivity directly between cloud service providers and manage customers' IP routing capabilities.
"Our partnership with Megaport provides both our data center and network customers with additional resources to support their business-critical operations, allowing for dedicated, secure, and scalable connections to the cloud," states Michael Morey, president and CEO of Bluebird Network. "Bluebird assures the same focus on providing high-quality fiber service to rural areas while enabling access to Megaport connectivity to a wide array of diverse cloud service providers."
Bluebird Networks agreed to be acquired by Macquarie Capital this past January, with an eye toward facilities expansion (see "Bluebird Network agrees to acquisition by Macquarie Infrastructure Partners, targets fiber network expansion").
For related articles, visit the Network Design Topic Center.
For more information on high-speed transmission systems and providers, visit the Lightwave Buyer's Guide.