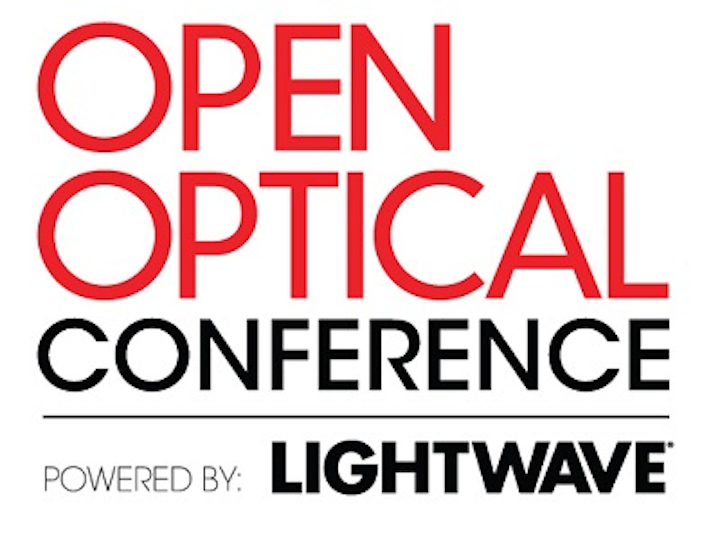 Lightwave has announced it will produce a one-day event focused on the use and development of open optical communications systems in carrier and data center networks. The Open Optical Conference will take place November 2, 2017 in Dallas, TX, at the Sheraton Dallas. Details of the event can be found on the conference website.
From AT&T's recent work in open systems to such initiatives as the Telecom Infra Project's Voyager white box platform, a desire for hardware and software that will enable open, flexible, multivendor fiber-optic networks has reached a boiling point. However, with interest in open hardware and the very definition of "open" varying among operators, vendors find themselves in an uncomfortable situation. The fact that technology providers need to ensure profitable business models only compounds the difficulty in creating an appropriate open hardware strategy.
The Open Optical Conference will seek to bring network operators and vendors together to discuss the requirements for open optical systems and the hurdles to providing them. Speakers will come from both sides of the equation, as well as from the analyst and related sectors. The first announced speakers are Glenn Wellbrock, director of optical transport network architecture, design and planning at Verizon, and Rod Naphan, CTO of Fujitsu Network Communications. Additional speakers will be announced shortly. Those interested in participating should contact Lightwave Editorial Director Stephen Hardy.
Lightwave has announced Ciena and Fujitsu Network Communications as the initial VIP sponsors. The conference offers a wide range of sponsorship opportunities; those interested should contact Lightwave Marketing Solutions Manager Kristine Collins.
For related articles, visit the Network Design Topic Center.
For more information on high-speed transmission systems and suppliers, visit the Lightwave Buyer's Guide.