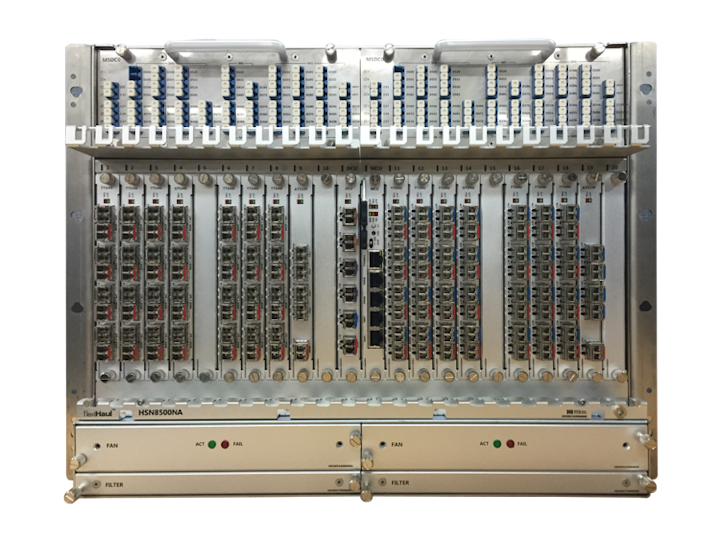 The Fujitsu Smart CPRI Transport Solution is a modular and programmable WDM technology using the flexiHaul optical transport platform and the NETSMART 1500 management system. The NETSMART 1500 offers point-and-click GUI management of Fujitsu Smart CPRI Transport and all FLASHWAVE platforms. The Fujitsu Smart CPRI Transport Solution management is planned to migrate to the Virtuora Network Controller through its Netconf/YANG open API. This technology combination enables service providers to transform the distributed radio access network (D-RAN)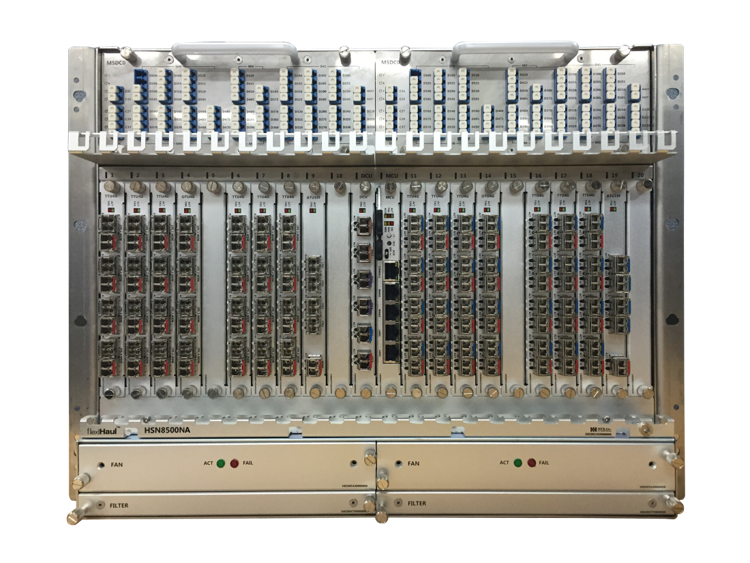 to a centralized RAN (C-RAN) using a smart WDM system optimized for CPRI transport. This transformation of the RAN to a centralized architecture improves data performance by up to 30% and lowers costs by up to 50%.
Judge's comment: "Continuing the tradition of carrier-grade transport solutions, the Smart CPRI Transport is a great high-capacity, future-proof solution for remote radio head aggregation to the highly leveraged BBU location. P2P and ring capabilities along with a full complement of C/DWDM optics allow the operator flexibility in meeting the demands of route and fiber limitations. The familiar GUI for setup and fault detection is a plus."
Click here to return to the 2017 Lightwave Innovation Reviews page.