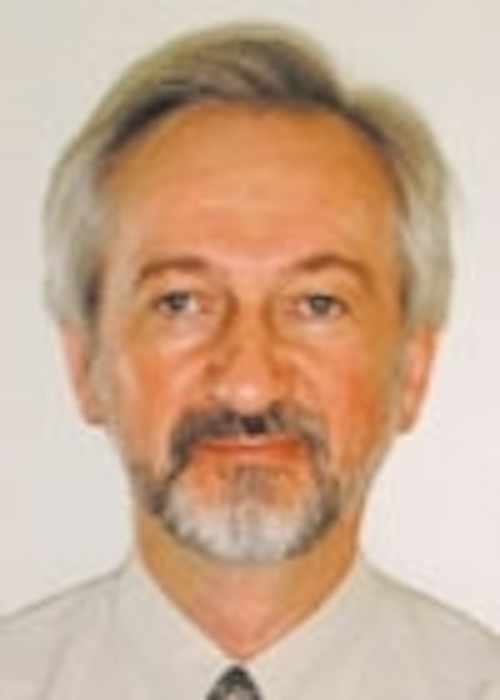 By Brian Moore
The Standards Watch column in the September 2000 issue of Lightwave, page 30, reported on the significant role the Internet Engineering Task Force (IETF) played in providing Internet Protocol (IP) standards. While the IETF's strength lies in the protocol and application areas, the International Tele communication Union's Telecommunication Sector (ITU-T) has a great deal to offer in the areas of architecture, network interworking, and network evolution. As a result, the ITU-T is playing an active role in both the development of standards related to IP-based networks and the Protocol Supporting Organization (PSO) of the Internet Corporation for Assigned Names and Numbers (ICANN). Within ITU-T, Study Group 13 is the lead study group for IP-related aspects, with the mandate "to provide a focal point in ITU-T for IP-related studies, including the inter-relationship between IP and telecommunication networks and their convergence." To assist in carrying out this mandate, Study Group 13 has developed an ITU-T IP Project, which is intended to encompass all the ITU-T IP-related work. The project will be regularly updated as the work progresses and the various ITU-T Study Groups expand their activities in support of the IP-related work.
So far, the following work areas have been identified as being of major concern to the ITU-T:
Area 1 - Integrated architecture.
Area 2 - Impact of telecommunications access infrastructures on access to IP applications.
Area 3 - Interworking between IP-based network and switched-circuit networks, including wireless-based networks.
Area 4 - Multimedia applications over IP.
Area 5 - Numbering and addressing.
Area 6 - Transport for IP-structured signals.
Area 7 - Signaling support, IN, and routing for services on IP-based networks.
Area 8 - Performance.
Area 9 - Integrated management of telecommunications and IP-based networks.
Area 10 - Security aspects.
Area 11 - Network capabilities, including requirements for resource management.
Area 12 - Operations and maintenance for IP.
The work in these 12 areas has been divided among the various ITU-T Study Groups. Good progress is being made, and a number of Recommendations have been approved, while others are being developed. A new Recommendation series, the Y.1000 series, has been started for IP specific Recommendations. Recommendation Y.1000, "Full Featured IP Integrated Networks," will be used as a framework for the Study Group 13 studies in the 2001-04 study period.
Concerning the activities of the PSO, a draft Memorandum of Understanding (MoU) was prepared by the IETF, with inputs from the ITU, which details the purpose and functioning of the PSO. The MoU was signed in 1999 by the IETF, ITU, W3C, and ETSI (European Telecommunications Standards Institute).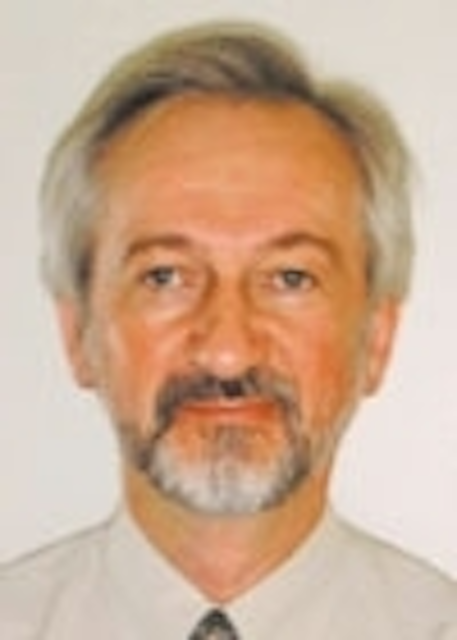 Brian Moore is a consultant in the United Kingdom working for Lucent Technologies and is the chair of ITU-T Study Group 13 on General Network Aspects. He can be reached at tel: +44 1 206 76 23 35, fax: +44 1 206 76 23 26, or e-mail: brian@bwmc.demon.co.uk.