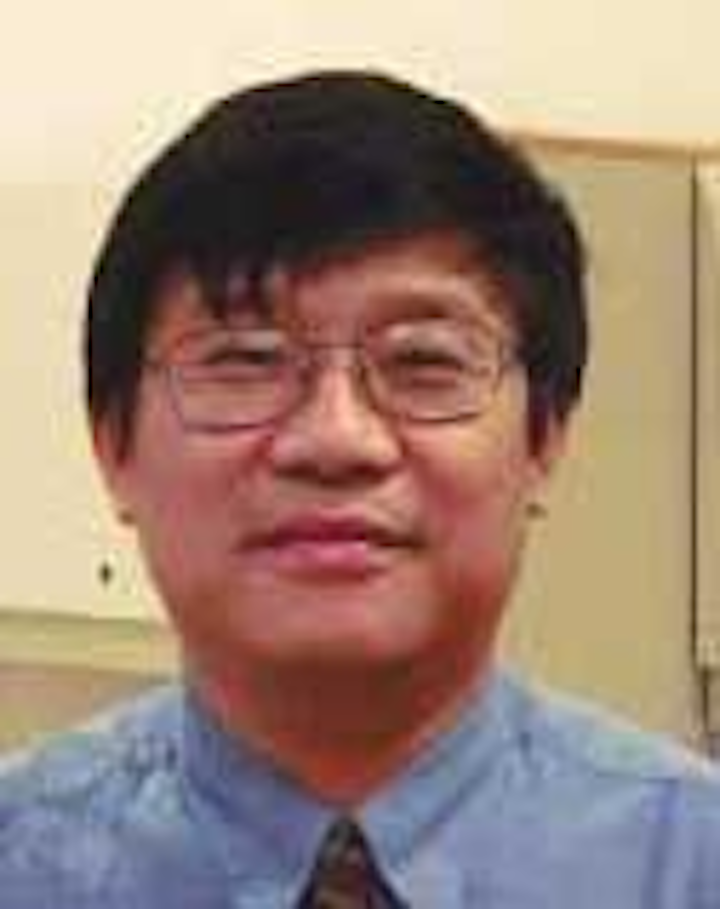 The Optical Internetworking Forum (OIF—Fremont, CA) has elected a new board of directors, which oversees the long-term direction of the OIF and coordinates the efforts of its working groups. Joe Berthold, vice president of network architecture at Ciena, is a returning board member and was named OIF president; John McDonough, technology standards manager at Cisco Systems, was elected vice president; Gerry Baranano, vice president of sales at Nortel Networks, was renamed OIF vice president of marketing; and Tom Afferton, division manager at AT&T Laboratories, continues as treasurer and secretary. Other board members include Olga Aparicio, principal engineer in the strategic network planning group at Cable & Wireless; Doug Zuckerman, senior scientist at Telcordia Technologies; and Tom Palkert, systems architect manager at AMCC, who was reelected to the board. Reelected OIF officers include Steve Joiner, chief marketing strategist at Ignis Optics, as chairman of the OIF Technical Committee; Dan Spears, director of optical-network services at Ciena, as OIF Technical Committee vice chairman; and Joydip Das, director of product management at Altamar Networks, as chairman of the OIF Market Awareness and Education Committee.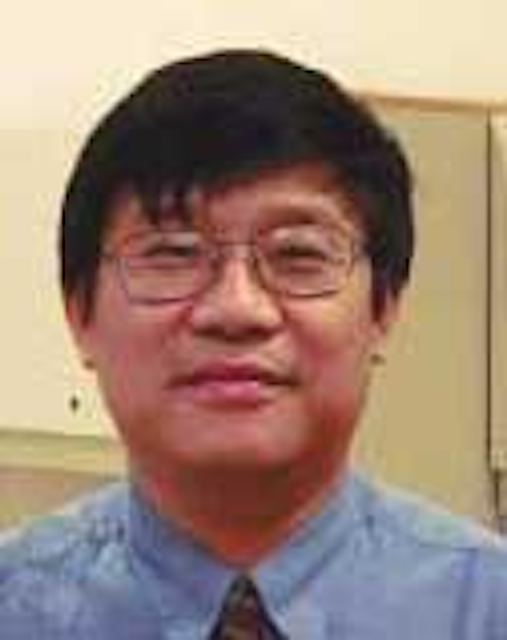 Wang
Olympus Partnership Development Group (PDG), formed as part of Olympus Integrated Technologies America, has appointed Peter Wang to optical product marketing manager. Wang, who has more than 12 years' engineering experience in laser-system design, fiber-optic passive and active components, optical-system design, and semiconductor-related industries, was previously senior product manager at Alliance Fiber Optic Products, project leader at Novellus Systems, an engineer at Applied Materials, fiber-optic system manager at Qualop System, and senior laser-system engineer at Liconix.
Rudolf Kazarinov has been named chief scientist at integrated optical-component subsystems manufacturer Inplane Photonics, where he is referred to as the "father of modern semiconductor lasers." With 25 years of experience in the fiber optics industry, Kazarinov's resume includes distinguished member of the technical staff at Lucent Technologies Bell Laboratories; while at AT&T Bell Laboratories, he initiated and developed photonic-lightwave-circuit technology, the platform used for WDM and fiber-to-the-home systems. Kazarinov also worked for the Optical Information Systems division at Exxon and was a senior researcher at the Ioffe Institute of Technical Physics in Russia. "Amplifiers are becoming an increasingly critical component in the next generation of optical-networking equipment," says Kazarinov. "Higher levels of integration are vital for system manufacturers as they aim to dramatically reduce systems' costs, size, and complexity while increasing reliability and output in optical networks." He is a past winner of the Rank Prize in the United Kingdom, a prestigious award for optoelectronics, and the IEEE Laser and Electro-Optic Society's Quantum Electronics Award for his seminal and wide-ranging contributions to the semiconductor laser field, including double-heterostructure, distributed-feedback, and intersub-band lasers. "One of his major achievements," notes Inplane president and CEO Joseph Shmulovich, "is the invention of the double-heterostructure laser, known as the modern semiconductor laser, used in almost all optical communications systems and compact-disc players in existence today."
One-time chairman, president, and chief executive of Oplink Communications, Joseph Y. Liu rejoins the company as president and CEO, succeeding Fred Fromm, who has resigned to pursue personal interests. Liu founded the optical subsystems manufacturer in 1995 and currently serves on the board of directors there as well as several other companies involved in semiconductors, communications, software, multimedia, and PC peripherals. He was previously chairman and CEO of Techlink Semiconductor and Equipment. In addition, Allen Hsu was named to Oplink's board of directors. Hsu is chairman of Paclink Management, a venture capital management firm and an investor in Oplink, and chairman of Altek, Antek Semiconductors, Myson-Century Technology, Programmable Microelectronics, and Anachip.
Thomas Linton is the new chief procurement officer at advanced IC provider Agere Systems, responsible for the development and implementation of the company's global procurement strategy and management system. He will be based in Singapore, where Agere is locating its new global procurement office, and will work to leverage the company's existing and future strategic supplier relationships to manage the cost of acquiring materials and services at optimum service and quality levels. The company's major foundry partners and assembly and test operations are located in the Asia-Pacific region. Linton was a founding member, vice president, and general manager of E2Open, and before that held a number of key supplier management positions at IBM in Asia. During his 20 years at IBM, he led the company's operations in manufacturing, marketing, and services, founded IBM's China Procurement Center, and established its international procurement office infrastructure. ..