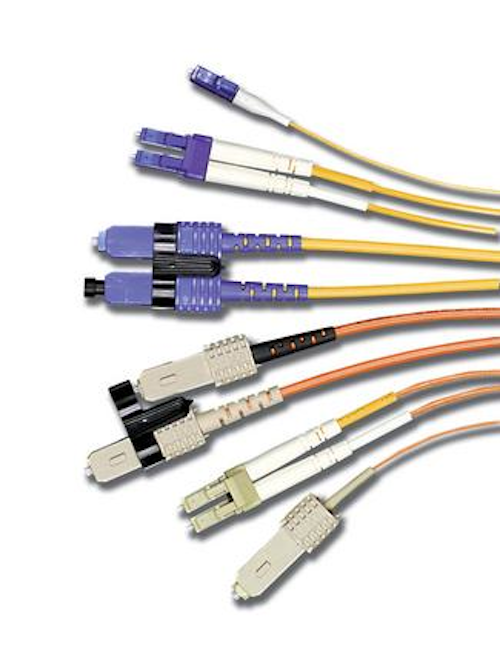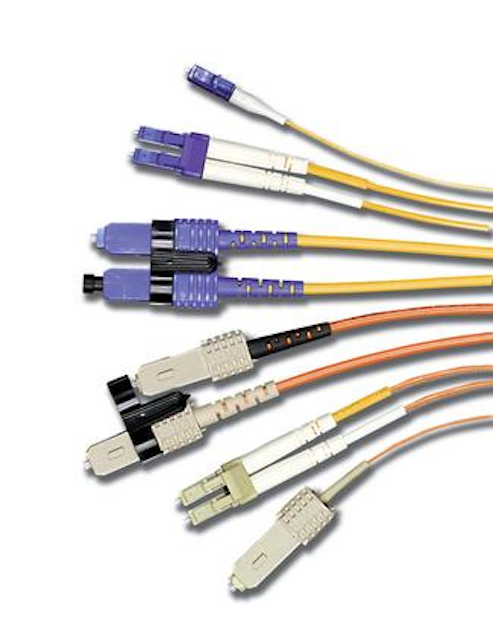 Siemon's fibre jumpers and pigtails
14 August 2003 Watertown CT Lightwave Europe -- The Siemon Company, a developer of fibre and copper network cabling solutions and components, has launched a range of XGLO fibre jumpers and pigtails.
Part of Siemon's 10G IP cabling solution, XGLO fibre jumpers and pigtails are designed for next generation backbone and fibre-to-the-desk applications.
They feature "premium" fibre that meets IEEE 802.3 10 Gigabit Ethernet requirements and offer a connector polish that meets Telcordia and ISO/IEC specifications for end-face geometry.
These precision cable assemblies are an integral part of Siemon's expanding fibre solutions that offer a 20 year warranty covering products, performance, and applications such as 10G Ethernet.
The Siemon Company is a privately-held company boasting four generations of manufacturing excellence. Established in 1903, Siemon is a global technology player in the design and manufacture of structured cabling systems and components.