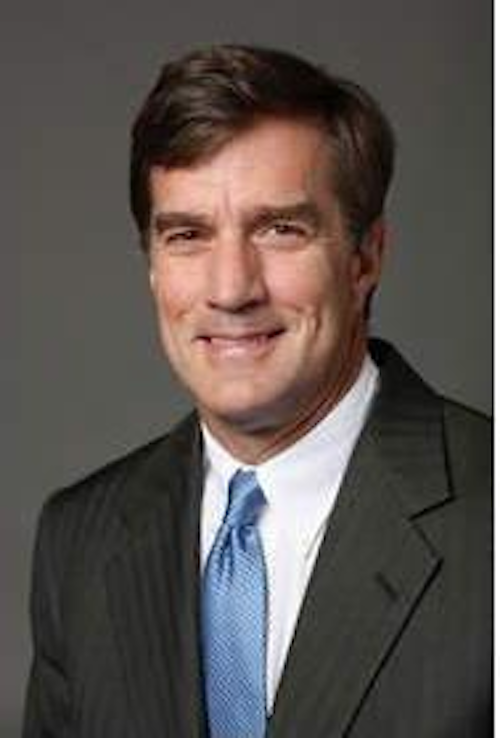 Dr. David F. Welch, co-founder, executive vice president, and chief strategy officer at Infinera (NASDAQ: INFN), has been awarded the 2011 John Tyndall Award by The Optical Society (OSA) and IEEE Photonics Society. Welch is being recognized for "seminal contributions to photonic integrated circuits (PICs) and semiconductor lasers deployed in fiber optic communication systems around the world."

The Tyndall Award is the highest recognition in the optical telecommunications community and is co-sponsored by OSA and the IEEE Photonics Society. First presented in 1987, the Tyndall Award recognizes an individual who has made pioneering, highly significant, or continuing technical or leadership contributions to fiber-optics technology. Corning, Inc. endows the award, a glass sculpture that represents the concept of total internal reflection. The award is named for the 19th century scientist who was the first to demonstrate the phenomenon of internal reflection.

The 2011 Tyndall Award recognizes Dr. Welch's contributions to the optical communication systems field, including his key role in the development and manufacture of photonic integrated circuits, the development and commercialization of high-power semiconductor lasers, high efficiency Nd:YAG lasers, fiber lasers and amplifiers, and devices associated with non-linear optical materials. In addition, Welch was also heavily involved in the development of materials and fabrication techniques used in semiconductor laser systems.

Dr. Welch co-founded Infinera in 2001. The company has been a leader in PIC technology, which is incorporated in Infinera's DTN line of long-haul and metro DWDM optical systems and submarine line terminal equipment.

"I'm honored to win the Tyndall award," said Dr. Welch. "This is a recognition of the achievement of the entire Infinera team, who have developed and commercialized a technology that will have a lasting effect on our industry and communications worldwide."

Dr. Welch will be presented the award next month during the plenary session of the 2011 Optical Fiber Communication Conference and Exposition/National Fiber Optic Engineers Conference (OFC/NFOEC) held at the Los Angeles Convention Center March 6-10.