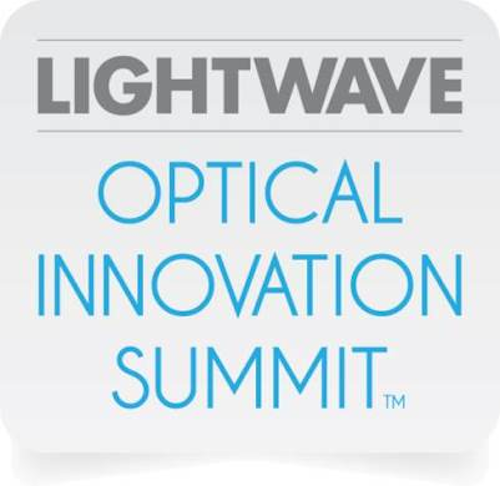 The Lightwave Optical Innovation Summit kicks off today at the Austin Renaissance Hotel in Austin, TX. The event opens with a pair of pre-conference workshops in the afternoon. Meanwhile, exhibitors are busily constructing their booths, while celebrities such as Alice Cooper breakfast at the hotel restaurant prior to tee time.
The workshops come courtesy of Light Brigade, the education and training arm of AFL, and are designed to bring attendees up to speed on the concepts that will be discussed during the event. The Summit conference program is divided into two tracks, one focused on carrier network innovation and the other on enterprise/data center innovation; Light Brigade will conduct a workshop for each track. Larry Johnson will present the carrier network workshop, titled "Understanding Emerging Technologies in Carrier Networks." Dave Cameron will host the "Fiber Technology for Data Center and Enterprise Networks" workshop. The two workshops will run concurrently at 4:00 PM local time.
The conference opens at 8:30 AM Tuesday, when the "Innovation in an Era of Industry Consolidation" panel kicks off the Carrier Network Innovation track and the Enterprise/Data Center Network Innovation track launches with a panel focused on "Intra-Rack and Rack-to-Rack Connectivity Innovation."
Meanwhile, construction of the show floor is well underway. Exhibits open Tuesday, July 15, at 11 AM. They will remain open that day through the networking event that runs until 7 PM. Wednesday's exhibit hours are 10 AM to 5 PM.
Cooper, whose love of golf is well known to his fans, is in town to play a concert Tuesday night. There is no truth to the rumor that he also will serve as a keynoter at the Lightwave Optical Innovation Summit (at least not yet).