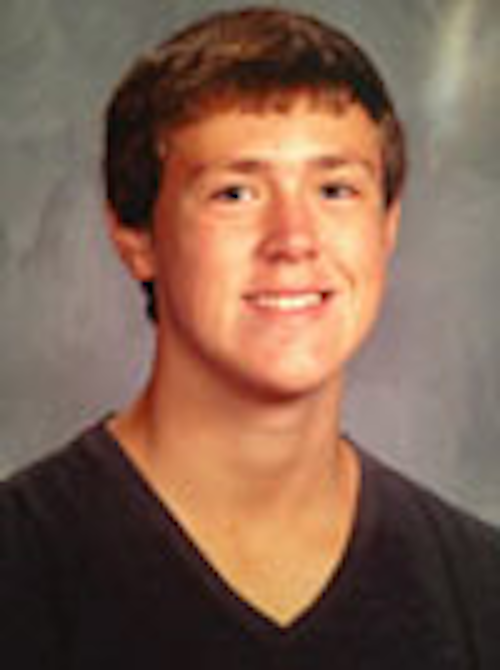 Ever since the Optical Society of America (OSA) Foundation established the Paul Anthony Bonenfant Memorial Scholarship in 2011, a variety of fundraising events have contributed towards the goal gathering the funds necessary to award the first scholarships. With the goal within reach, another event aims to get the effort over the top – a 5K run organized by the son of a Lightwave staffer.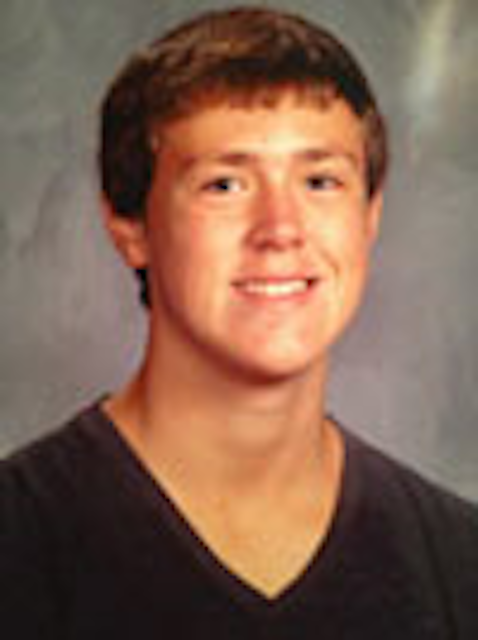 Kelly Skelton
Kelly Skelton, the 15-year-old son of Lightwave Business Manager and Media Consultant Kathleen Skelton, has organized a 5K run between the towns of Bedford and Billerica, MA, to be held November 23, 2012 (the day after US Thanksgiving). By gathering donations, Kelly hopes to raise the last $10,000 needed to make the Paul Anthony Bonenfant Memorial Scholarship a reality.

Those interested in sponsoring Kelly – or just making a donation to the fund – can contact Kathleen Skelton at kathleens@pennwell.com.

The Paul Anthony Bonenfant Memorial Scholarship fund offers need-based scholarships that will enable undergraduate students enrolled in engineering and/or physical science programs to attend semester-abroad programs offered through their college or university. The scholarship aims to provide international experience to students as they prepare for professional lives that promote global engagement and collaboration. For more information on Paul Bonenfant and the scholarship program, visit OSA's page at: http://www.osa-foundation.org/home/giving/current-campaigns/bonenfant-memorial-scholarship/.

Lightwave will be posting a blog about the 5K activities as well as photos and updates on the support.