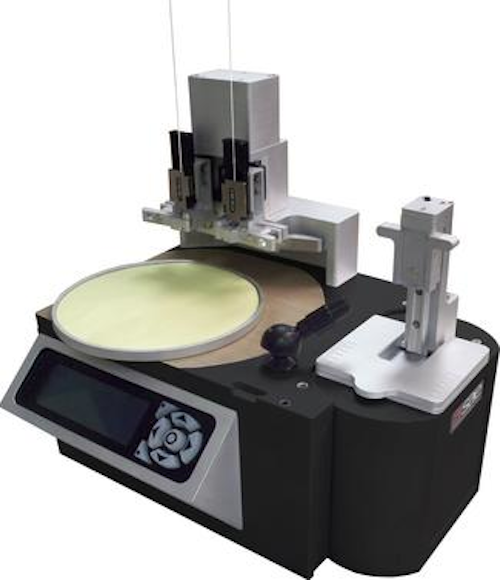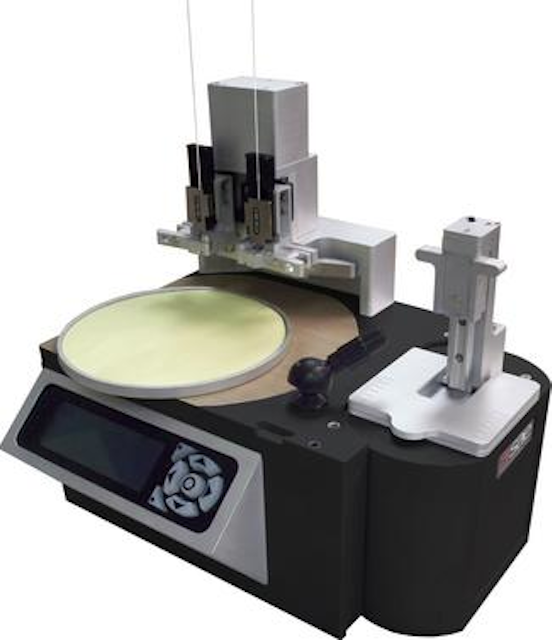 AUGUST 6, 2009 -- 3SAE Technologies Inc. (search Lightwave for 3SAE) has introduced the End Face Prep Station (EPS), designed for cleaving/polishing large-diameter fibers ranging from 400 um up to 2.0 mm.
As large-diameter fibers become more important to the development of new optical technologies, low-angle offsets and smooth, flat end faces are required for many new fibers that aren't round or have internal structures that interfere with conventional cleaving. With some fibers priced in hundreds of dollars per meter, the length of cutoff scrap must be minimized, says 3SAE. The 3SAE EPS is designed to meet these challenges with a novel, polishing-based design. The results are consistent even for shaped fibers, the company says; the end faces are flat and highly polished. The EPS is not an adapted connector polisher, 3SAE emphasizes -- it is a purpose-built large diameter fiber preparation unit optimized for splicing applications.
Users can choose from a selection of standard programs or create and store a custom program for a specific fiber. Selectable programs ensure repeatable performance, 3SAE advises, while the LCD screen guides the user with the correct action for each step. Thus, no special skill or "touch" is required. The EPS's fixturing is engineered to hold the fibers precisely, and the automated system will lower the fibers smoothly onto the adjustable-speed polishing plate. A filtered-air final cleaning/drying system communicates wirelessly to the companion 3SAE Ultrasonic Cleaner to synchronize the post-polish cleaning process.
When complete, the fiber end faces are flat, low-angle, and ready for splicing, says the company. Less than 2 mm of scrap length means less wasted expensive fiber and allows more accurate placement of splices and components, 3SAE concludes.
Visit 3SAE Technologies