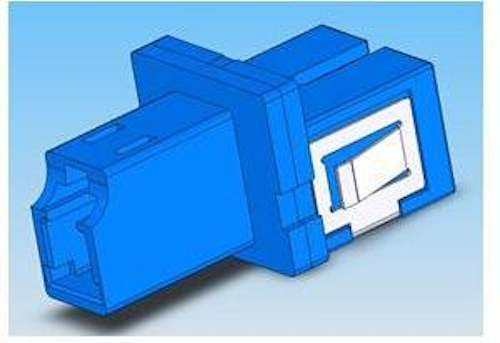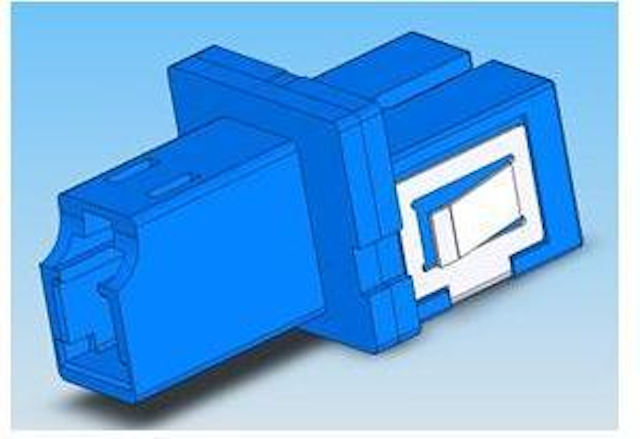 JANUARY 27, 2009 -- Y-Connect (search for Y-Connect), a wholly owned subsidiary of Yazaki, is introducing a family of singlemode and multimode SC-LC adapter products available with a phosphorous bronze sleeve.
The Simplex LC-SC Hybrid adapter is designed with secure panel mount latching and is compatible with T.I.A. FOCIS 10B. This product is compatible with existing SC adapter panel cut-outs. The LC-SC Hybrid adapter is available in MM, SM, and APC. They are available in various colors: Blue, Beige, Green, and Black.
This product meets UL 94 V-0 flammability requirements and is fully RoHS compliant. The new family provides superior and reliable connections between SC and LC connectors, Y-Connect asserts.
Visit Y-Connect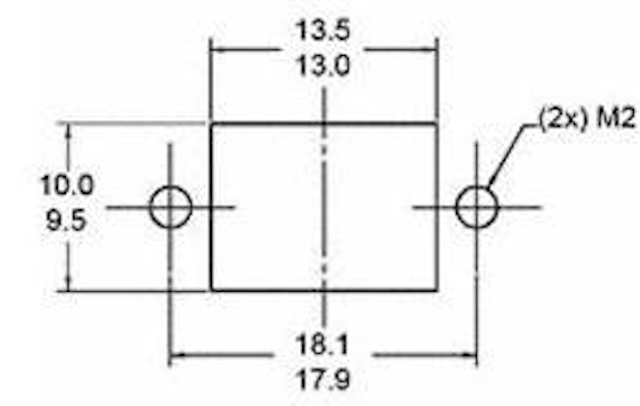 Panel Cutout