JDSU qualifies 980-nm pump laser package for telecom networks
SEPTEMBER 23, 2009 -- The 980-nm pump laser is used to power EDFAs, a critical optical component that regenerates weakened network signals traveling long distances over agile optical networks.
Sep 23rd, 2009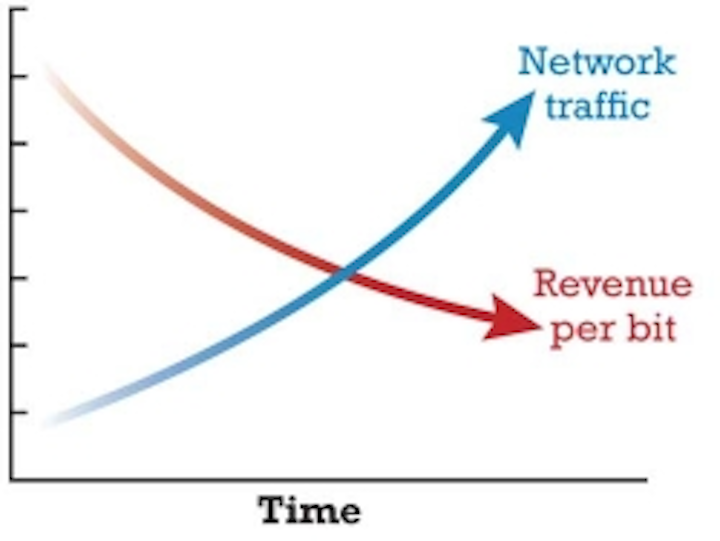 SEPTEMBER 23, 2009 -- JDSU says it has met the Telcordia qualification requirements for a new 980-nm pump laser package, called the SP Platform. The new pump laser package is designed to help network equipment manufacturers (NEMs) lower costs and power consumption within optical networks. The company says it will also be able to reduce lead times for the new product by 50% compared to older designs, based on a simplified and lean manufacturing process.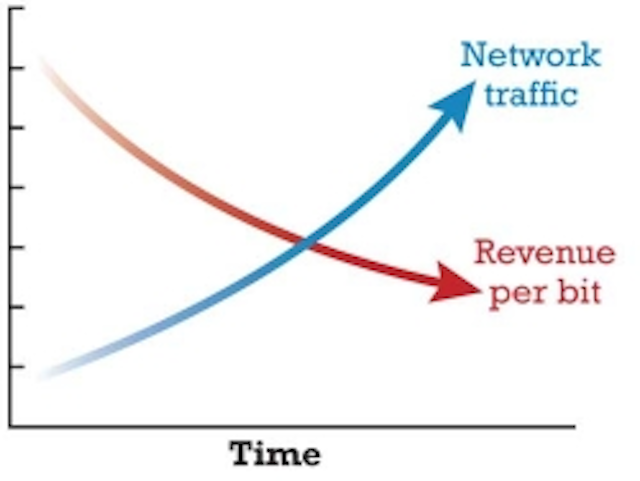 The 980-nm pump laser is used to power erbium-doped fiber amplifiers (EDFAs), a critical optical component that regenerates weakened network signals traveling long distances over agile optical networks (AONs). Service providers are deploying AONs to provide flexible network infrastructures that can meet increasing consumer demand for the voice, video, and data applications that are driving higher Internet traffic levels.

"As NEMs focus on supporting an increased amount of network capacity, the energy requirements of modules that support the infrastructure can skyrocket," says Toby Strite, marketing director of optical components and integrated modules for the CCOP business segment at JDSU. "JDSU's new 980-nm pump laser is a low-cost solution that can help operators reduce the amount of power needed to support these increasing demands, which is especially critical in today's economic environment."

Key benefits of the SP Platform include:
Next-generation terrestrial package based on proprietary JDSU
reliable chip technology that can operate at 45°C, which can reduce system cooling requirements by up to 60% compared to the previous 25°C chip temperature standard
same form, fit, and function of previous product for convenient replacement of existing designs

The SP Platform will be on display at JDSU Booth #701 at ECOC 2009 through today in Vienna, Austria and will be generally available in late October 2009.


Visit JDSU