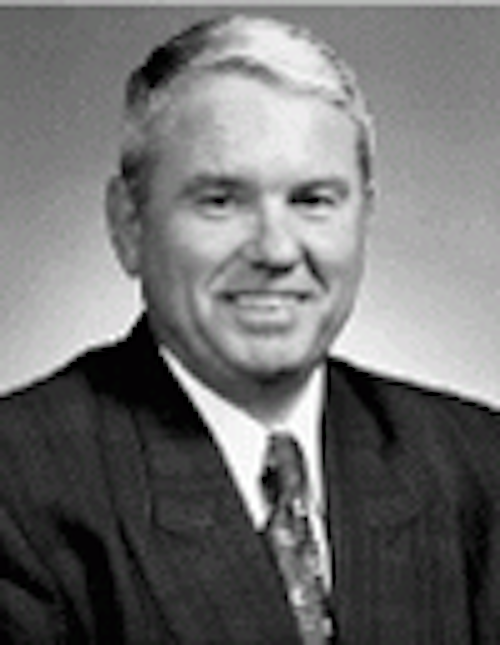 Jouni Heinonen has been appointed president of Nextrom Holding S.A. Heinonen has been with the company for 12 years starting as a development engineer in 1987. In 1994, he assumed responsibility for the extrusion operations of the company and joined the executive board in 1997. In 1998, he additionally took responsibility for business group plastics.
Gregory R. Grodhaus has been named president of INRANGE Technologies. Grodhaus joined the company from Amdahl Corp., where his most recent post was senior vice president/chief marketing officer. Previous to his position at Amdahl, Grodhaus served as president and CEO of IPL Systems, where he focused on developing storage solutions for open systems and the emerging E-business applications markets.
Martin J. Curran has been named director of marketing for the Hardware & Equipment division of Siecor. Curran joins the company after his recent position as vice president and general manager of BancTec North American Hardware Systems.
Thomas DeBerardine has been appointed director of sales and marketing for PD-LD Inc. He will be responsible for all sales and marketing activities and for setting strategic goals in the area of fiber-optic components for communication networks. DeBerardine comes for the AMP/Lytel division of Tyco International where he was product manager for optical transceivers.
Otto Szentesi has been named senior vice president, director of technology, hardware and equipment division at Siecor. He will continue to report to Michael D. Kerr, senior vice president and general manger, hardware and equipment division. Szentesi joined the company in 1978 and has held positions in development and engineering as director, general manager, and vice president.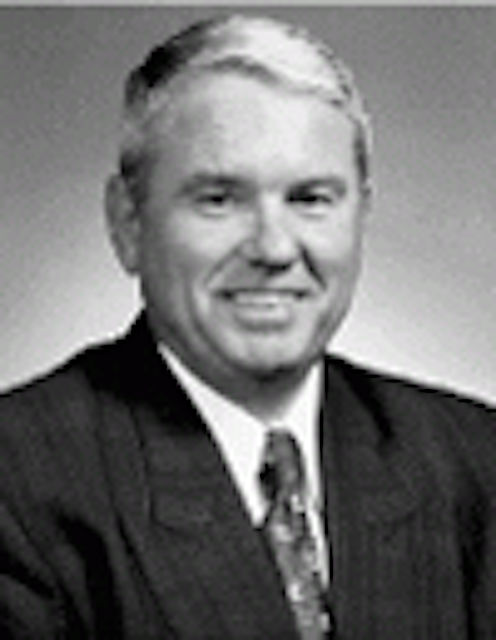 David White has been promoted to the position of general manager for Melles Griot Photonics Components Div. where he was previously general manager and financial controller for Melles Griot Canada Inc. He will continue in his role as general manager for Canada, while bringing strategic unity to the company's business-stream operation in North America.
George Edwards has announced his retirement and resignation from the Alliance for Telecommunications Industry Solutions (ATIS), and the board of directors has selected Susan Miller to succeed Edwards effective Nov. 1. Edwards' life-long career in telecommunications includes service with Pennsylvania Bell, AT&T, Bellcore (now Telcordia Technologies), and Bell Atlantic. He became the ATIS president and CEO in 1990 and was responsible for seeing the organization through rapid industry growth. Miller has been involved with ATIS since its inception.
Jeremy G. Ognall has been appointed to vice president, sales and marketing at IMC Networks and will be responsible for all sales, marketing, and customer service activities. Prior to joining the company, Ognall held management positions at CompuCom Systems and Entex Information Systems Inc.
Dave Kisker has been appointed director of VCSEL technology development at Cielo Communications. He brings over 18 years of experience in optoelectronics materials development and VCSEL fabrication and will be responsible for the creation and next-generation VCSEL technologies.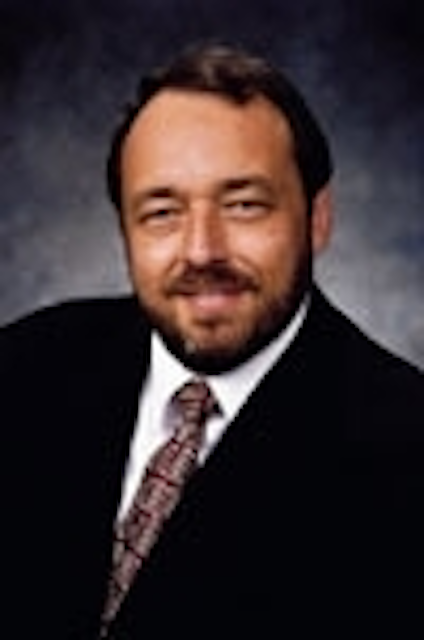 Jerry Owen has been named national cabling product manager for ISI Inc.'s Infortel-Cable Management System. He was formerly owner and president of EXAN Technologies a cable documentation and management software company. He played a major role in the development of the cable-management software system ETEC. Owen will be responsible for sales, support, and product development of Infortel-CMS.
John McQuillan has joined Cyras Systems' technical advisory board. Early in his career, he worked at BBN on the arpanet and is credited with inventing link state routing as well as developing the shortest-path first-routing algorithm, which forms the foundation for most present-day algorithms for routers and ATM switches. He also developed the first network-management system for a packet network. McQuillan chairs the annual Next Generation Networks conference.