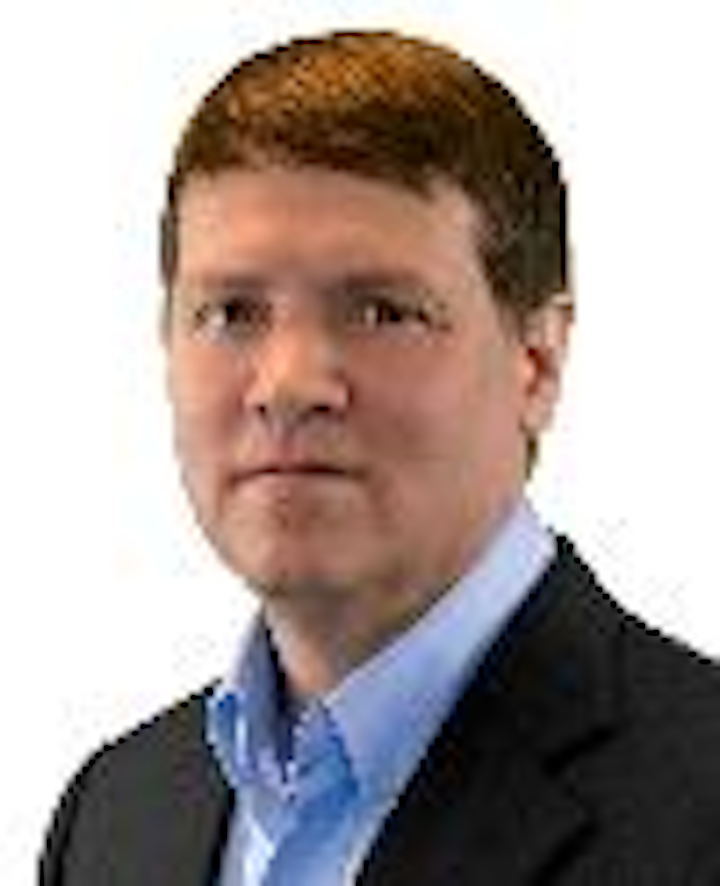 It is easy to understand the allure of silicon photonics (SiP). The name itself conjures up visions of shiny 300-mm silicon wafers with more light beams crisscrossing the surface than a Tron movie reboot. For, though we may hate to admit it, optical communication engineers look at the amazing feats being turned out with that material with enough green envy to trigger a Hulk-like transformation. If only the band gap were different, then things would be different! So started the last great SiP bubble, which didn't really pop, but rather slowly deflated like a whoopee cushion, taking billions of dollars in investment with it.
The laser and eventual laser diode once were but novelties invented decades before they came into extensive use. It is said they were a solution waiting for a problem to solve. Similarly, hype not withstanding, SiP was a solution waiting for a problem it could solve better than traditional optical techniques. And given the substantial upfront investment required per each product, SiP had to really solve it much, much better to be worth the trouble.
Well, the dawn of SiP enlightenment appears to be on the horizon. A confluence of several factors appears to be making SiP an area of both interest and investment once again. First, one cannot deny data center operators, and their unique needs, are driving change. They consume ridiculous amounts of pluggable client optics; they demand low cost and power, but in return give concessions on product lifetimes. The optics are going to be discarded long before they wear out anyway.
Second and third factors would be the move from single- to quad-channel interfaces and the move to PAM4 modulation, respectively. Both are well-intentioned attempts to keep up with the blistering pace of high-speed Ethernet data rates.
Now, you can fit four wavelengths into a small pluggable transceiver without SiP. The plethora of CWDM4 products available on the market prove that. And you can meet PAM4 modulation requirements without SiP too, as ample 100G/400G products show. However, meeting both requirements at the same time as individual channel rates climb toward 56G and beyond without SiP is challenging to say the least. When coupled with the price points demanded by DCO transceivers, then it becomes nearly impossible. And with 800G on the drawing boards, suddenly SiP begins to make a lot of sense. What the additional development costs of SiP buy you is a single laser instead of four, high quality external modulators, integrated channel multiplexing/demultiplexing, and parallel fiber alignment aids. All of which are needed as client optics grow to 400G duplex and beyond.
The reality of this new age of SiP is that it bears little resemblance to the dream of the early hype. Rather than fully integrated optical functions with different bandgaps directly photomasked onto massive silicon semiconductor die, we instead have just multiplexing, modulation, and other basic optical functions. But, for now, that is enough.
With this second market push into the technology, perhaps SiP has finally found its foothold and will become an important stepping stone toward the eventual realization of the marriage of silicon semiconductor processes and optical communications.
Jim Theodoras is vice president of R&D, at HGGenuine USA.