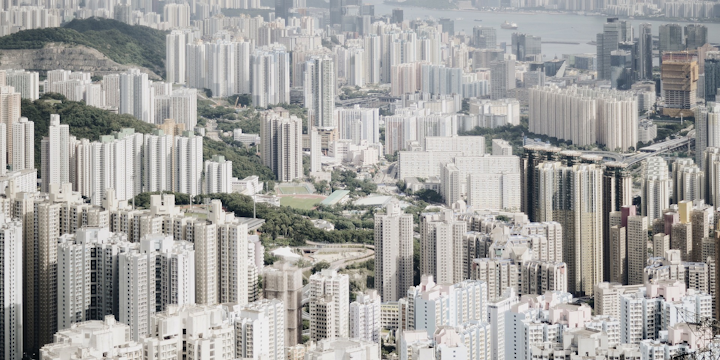 MaxLinear, Inc. (NYSE: MXL) says it will deliver its G.hn Wave-2 chipset to ZTE Strawcom Telecommunications Co., Ltd, a subsidiary of ZTE Corp. ZTE Strawcom will use the devices in a new line of fiber to the home (FTTH) fiber extenders. The extenders target delivery of broadband services in fiber to the building (FTTB) applications over existing in-building twisted-pair and coax cables via G.hn technology.
The fiber extenders include the ZXHN H182G single-port distribution point unit (DPU) and the companion ZXHN H581 CPE. The two units combine to enable delivery of gigabit broadband services; in fact, ZTE asserts the combination can support 2 Gbps.
"As a leader in the broadband industry, we have shipped more than 330 million CPEs to carriers in more than 100 different countries. Our FTTH customers are often faced with the challenge of reaching potential broadband subscribers who live in homes or apartment buildings where installing fiber is not feasible or economical. Due to either cost, lack of space for fiber, or lack of permissions from building owners, sometimes installing a new fiber to the customer's premises is not feasible. Our new generation of fiber extenders is designed to address this challenge, which affects up to 30% of target FTTH subscribers in certain regions," said Haiwei Li, sales director at ZTE. "By reusing the existing copper infrastructure, carriers can now reach those difficult locations to deliver the same quality of service and speed as traditional fiber deployments."
G.hn, ratified by the ITU-T in 2010, is among several standards designed to enable broadband services delivery via in-building copper-based infrastructure. The technology competes with MoCA and Gfast.
For related articles, visit the Optical Technologies Topic Center.
For more information on communications semiconductors and suppliers, visit the Lightwave Buyer's Guide.